It's not less than a miracle to see that the teeth grinding get halted right away with the help of a night guard. Irrespective of what kind of guard it is, it will surely help you with your teeth grinding problem. However, take care and assess the bruxism guard to reap the best results. Using one will stop the problem only if you use it the right way.
Can I use the mouth guard for teeth grinding?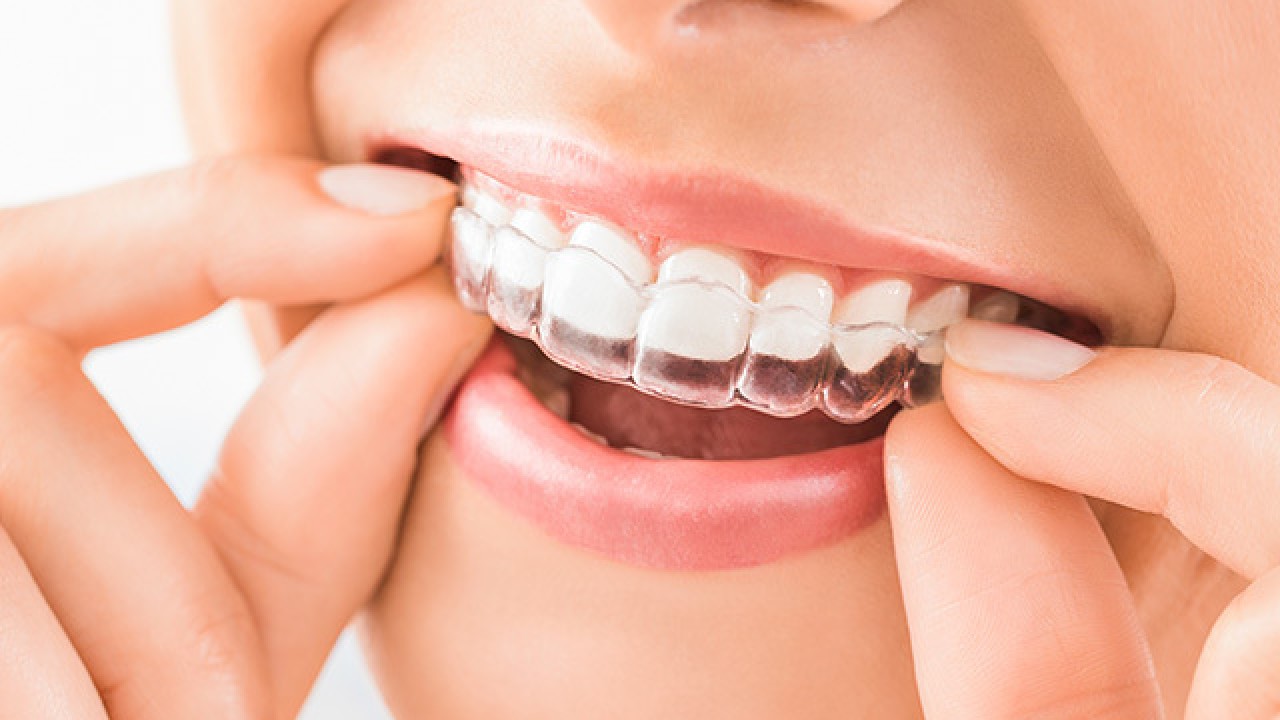 Before you fasten this thing in your mouth, make sure it is free from bacteria or something by washing it with disinfectant. Check the mouth guard for any issues. You can take care of these similarly as Invisalign.
Nicely arrange it on your teeth. Try to alter its position till it gets nicely hung on the teeth. Do not take this step as just formality since this will save it from slipping out of your teeth during the night and prevent further tooth decay.
What can I do to keep the Mouth Guard safe?
Keep it far from direct sunlight and those things that can melt it away. Exposing it to high temperatures can deform them. Consult the orthodontist near me if you are dealing with this.
Do not eat while wearing the mouth guard. You might shatter it into many pieces and accidentally will eat it. You can damage its original form. If this occurs, it will not give the support as required.
If you need to leave the habit of grinding your teeth, using a mouth guard is not enough. You must know how to keep this good. Once you don't take care of this, you will need to invest in another one and they are not something that falls in the category of affordable dental. Following are the teeth guards:
Teeth guards types
Custom Dental Guards - Custom dental guards are tailor-made as per the person's mouth. Historically, there has been one major problem with the mouth guards - the price! Dentists across the country used to take a good load of dollars for the custom guard. These kinds of guards take the digital impression of your teeth to give efficient results. They gave the impression to the lab. The lab makes a custom guard for your teeth.
Semi-Custom Guards - These are like the above category. The point of difference is the price and standard. These are much affordable and are easily available in different places. There are features related to fitting and shaping but are not precisely like the above category.
Splintek Mouth Guards - These mouth guards are one of a kind in that they fit in your rear molars. It fit the guard with a small, simple piece of material. These are easy to wear and durable. They are self-adjusting, which means anybody can wear them no matter the size. No tension of the perfect fit.
Article Source :- http://urbndental.weebly.com/blog/mouth-guard-care-and-its-types