Are you planning to get braces or want to change the color of your braces bands? Choosing a color is a tedious experience. You get many color options whenever you pick the color of your braces, and you must select the best that suits you. 
Before, there were only fewer color options that only served no greater intent than giving you straighter aligned teeth. But now you get hundreds of color options from light blue braces to dark to darker shades like pink, blue, or color combinations. 
Therefore, when picking the color for braces, you must consider which color will look best on you, making your teeth look whiter or go perfectly with an event or meeting. Also, Invisible clear aligners are an option for people who don't want to show braces look or wear metal braces.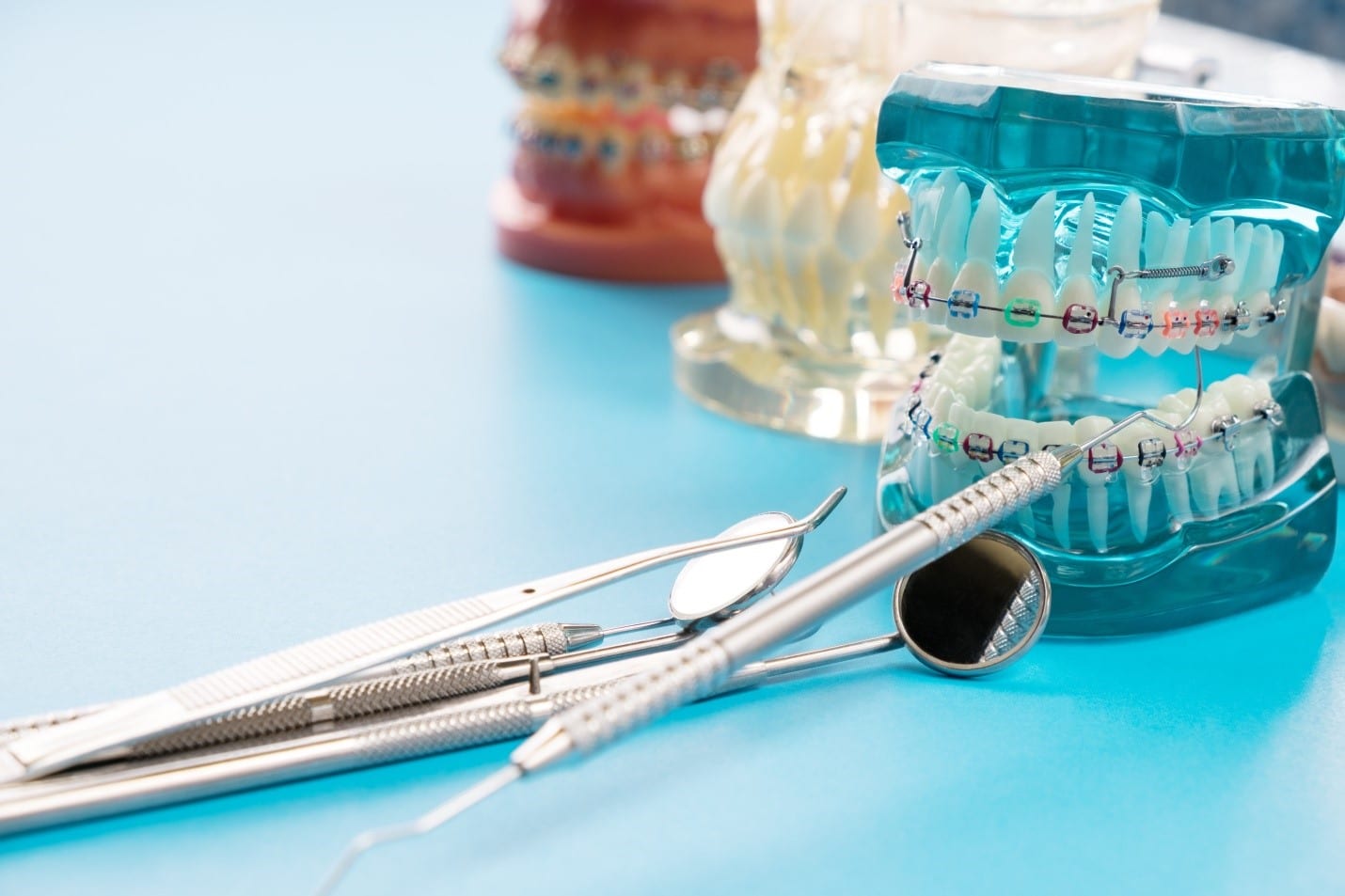 This article will tell you different braces color ideas to be chosen by girls, boys, and adults. Make sure you have fun and enjoy the color and a color that expresses yourself on the way to a lovely, straight smile.
Some Braces Colors for Boys
It is known that boys like dark colors more than light colors, colors like black, blue, or shades of blue. Other than this, here are some of the options that boys can pick for their braces, including:
Light blue: Blue is loved by both boys and girls, and there are so many hues of blue, from dark to light. This color is a perfect shade for girls and boys both and will fit well with other colors. So this color can make a great combination with different colors too.
Deep purple: Deep purple, deep blue, or even violet is an excellent choice for boys and looks pretty good. They go well to make your teeth look whiter. 
Dark blue: This is the best color for boys. Blue can go well with black or red. Especially if you want a color that goes well with every occasion or outfit.
Black: Black is an option that goes well with every outfit and is a good choice for boys. You can also combine it with other colors.
Some Braces Colors for Girls
Girls can go with every color they like or make a color combo. However, here are mentioned the best braces colors for girls, including:
Purple: Dark purple to light purple shades will look good on girls. You can also make a color combo with purple. If you choose darker shades of purple, your teeth will look white.
Light blue: Sky blue is a great classic choice for both girls. 
Hot pink: Pink color braces look adorable, and if you match them with black or purple, they will look good and also with your outfit. 
Red: Red color braces look attractive, bold, and an excellent choice for girls.
Neon colors: Neon colors are fun and eye-catching, so you can opt for neon colors too.
Some Braces Color for Adults
Adults often choose a color that does not pop up so much; they usually pick neutral colors like silver, white or clear bands. Let's see some examples of color braces for adults:
Silver bands: The silver band is an excellent choice for adults to smile out beautifully and sparkle the color of their braces without looking unprofessional.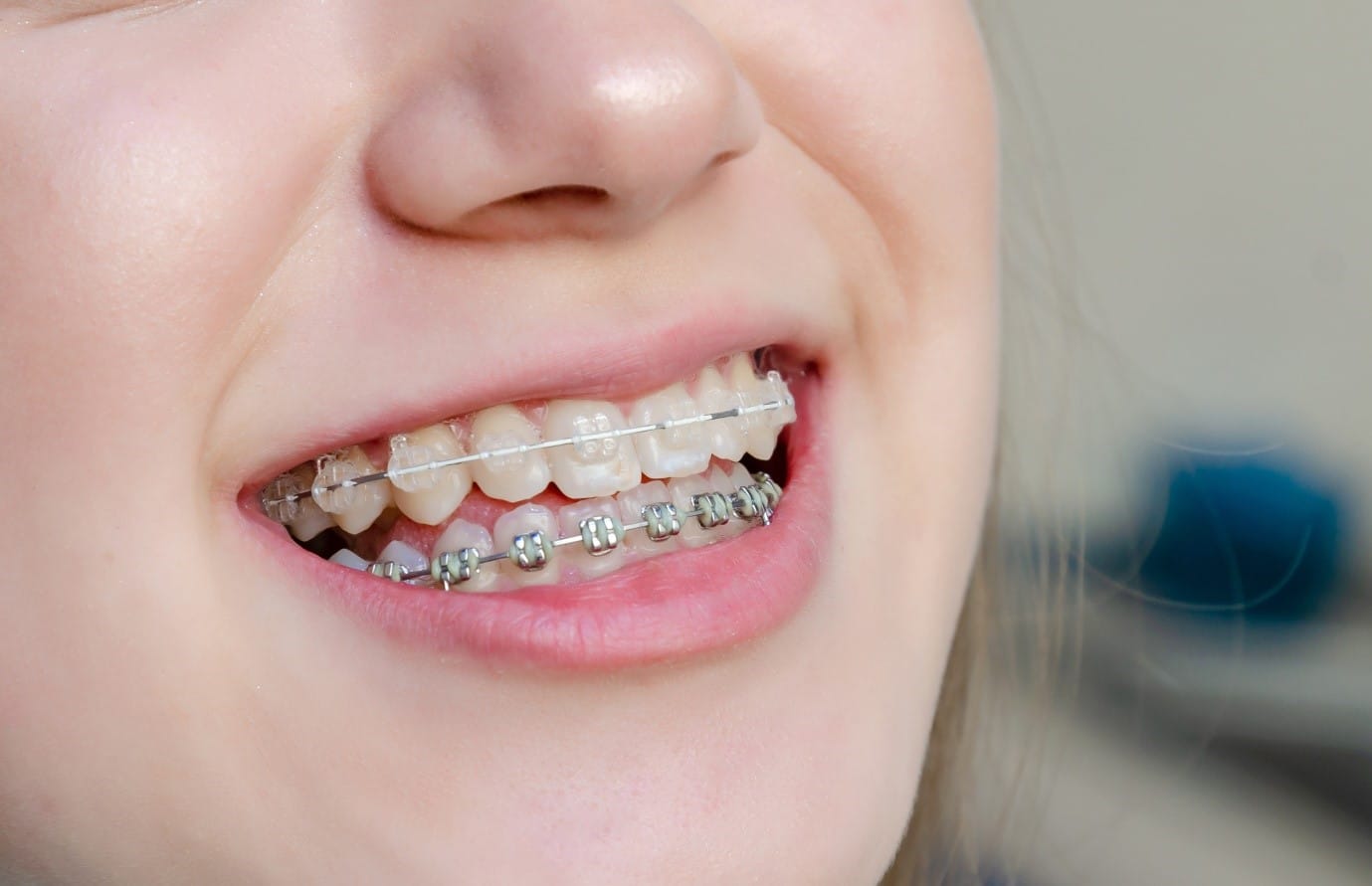 Clear bands: Clear bands are also a good choice as they look simple, and adults usually prefer simple color bands rather than some pop-out colors. If you are a professional, clear braces bands can be the best option, giving a natural appearance to the look.
Dark colors: Dark colors look good, make your teeth look whiter, and do not attract attention.
Therefore, many adults who need braces look for clear aligners, which are invisible and a good option for adults.
In Conclusion:
Get your braces treatment started, or if you want braces, call the orthodontics specialist of Florida and book an appointment now. Get a dazzling colorful smile!
Article source  :  https://www.wellbeingcares.com/best-braces-colors-for-girls-boys-adults/