Are you living with a missing tooth or teeth? Living with a missing tooth is difficult; smiling or talking becomes embarrassing, affecting your personality negatively. 
Therefore, also that missing teeth can cause oral health issues. But don't worry; orthodontic treatment can help you fill in the missing teeth issue. Dental braces orthodontist specialist of Florida can help with missing teeth problems. 
An orthodontist can care for your smile and deliver long-lasting, beautiful smile results. Schedule an appointment to learn more about braces treatment.
Why are Your Teeth Missing?
People often assume why their teeth are missing or lost. There can be several reasons why teeth are lost or missing. Severe tooth decay or gum disease, congenital disabilities, serious facial trauma, or even poor lifestyle habits like smoking can cause missing teeth and leave you self-conscious and unsure of how to perform some of the most common daily functions like eating and talking.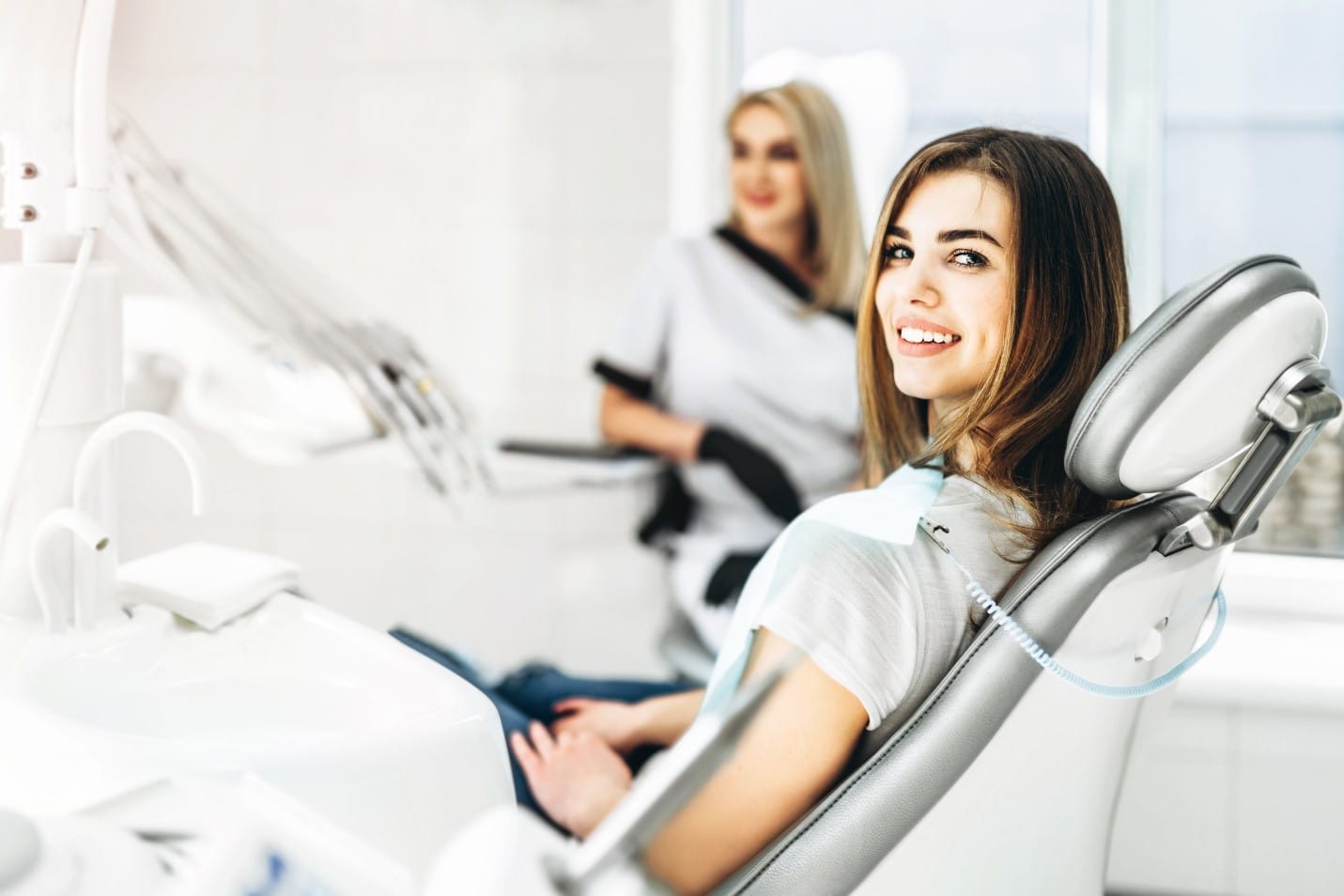 However, not only eating and talking problems but a missing tooth can also lower your self-esteem and confidence, leading to bone loss. It may also shift your healthy remaining teeth out of alignment. Avoiding orthodontic treatment from an orthodontist in Miami can cause more severe problems to occur with time and cause tooth loss. Problems include temporomandibular joint disorder (TMD), extreme wear and tear on tooth enamel, chronic jaw pain, and loss of a tooth.
How do Dental Braces Work?
All dental braces aim to gently and gradually move your teeth into their correct positions and alignment, regardless of whether you select traditional or clear braces or even Invisalign.
Traditional dental braces involve the application of metal brackets to each tooth, followed by inserting a dental wire through each bracket. After that, the dentist tightens the wire repeatedly to gradually shift the teeth into their original place. Clear, custom-made aligner trays are worn with clear or invisible dental braces like Invisalign to realign teeth. You can remove these aligner trays for eating and brushing because they are not attached to the teeth like standard dental braces brackets are. If your child has a missing tooth, braces can fix that issue, too, by slowly moving your teeth to their proper place. Consult with a childrens orthodontist near me to check for the best treatment options.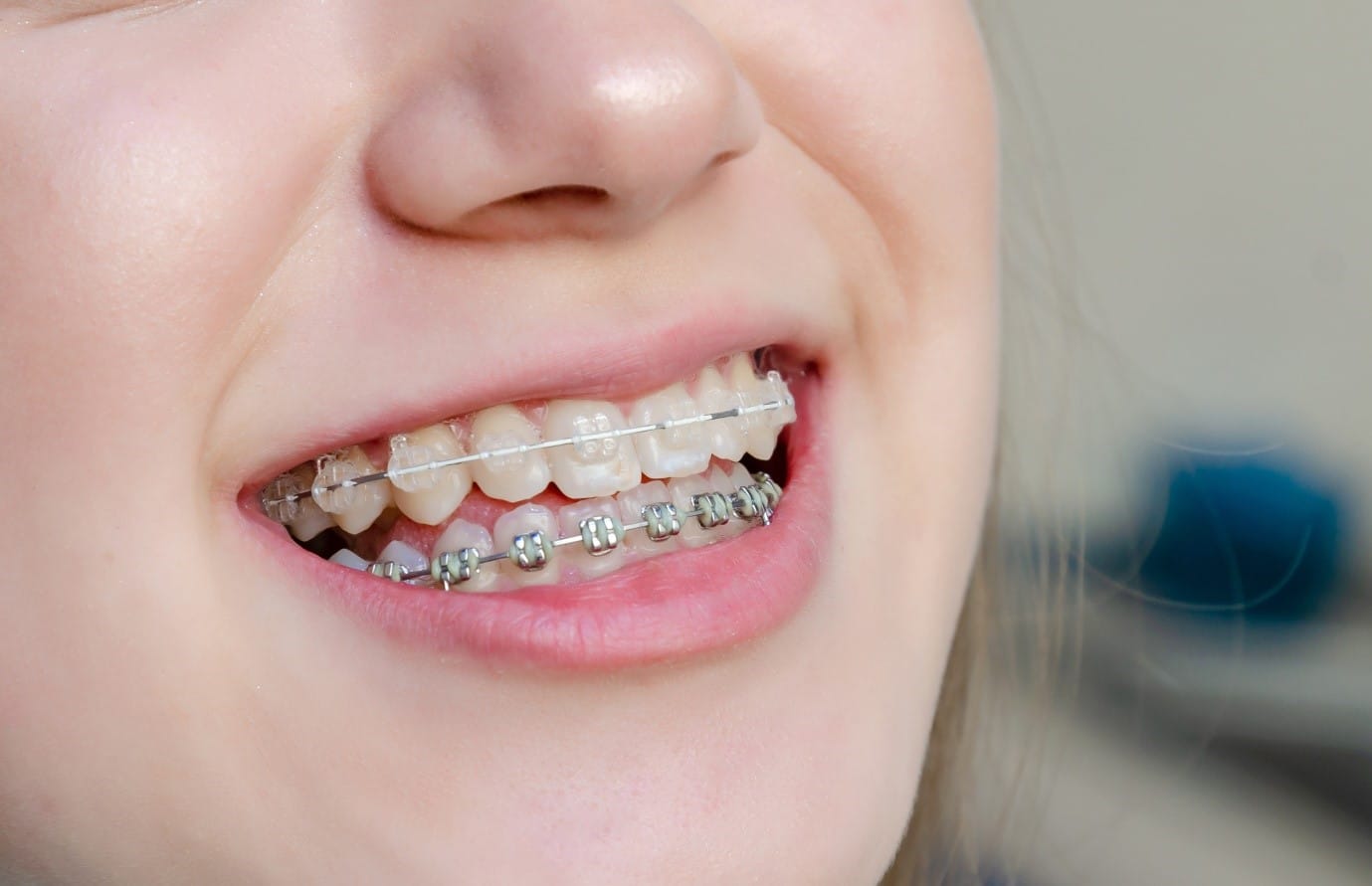 Can I Wear braces and Have Missing Teeth?
Yes, braces with missing teeth are common. When you visit the orthodontist for braces, your orthodontist will evaluate your smile and create a treatment plan during your initial appointment to ensure your teeth are correctly aligned.
If crowding is a problem, extracting an additional tooth (or teeth) may be essential to give your teeth extra space to move properly during treatment. If you have several missing teeth, your dentist may need a custom restoration to help bridge the gaps in your mouth while your other teeth erupt.
In Conclusion:
You can talk to your dentist about the treatment options and the best solution. Seeking treatment sooner is good than later. Book an appointment now! If your child has missing teeth, contact a pediatric orthodontist near me and discuss a treatment plan. 
Article source  :  https://www.spiceupblogging.com/can-dental-braces-fill-in-the-missing-tooth/