So, you are getting braces for a beautiful, aligned smile. Braces may seem daunting, but they have many perks, such as with braces, you get straight teeth that can be adequately cleaned, a beautiful smile, and improved oral health. With braces, you also get to choose many colors, making the braces treatment an exciting journey.
Braces wearers may find choosing color a little tricky, but with the help of the color wheel, everyone can find suitable color braces for their personality, like black braces color, or blue color, which usually matches every outfit.
The Advent of Colorful Braces
Traditionally, braces came in a single, metallic shade. However, advancements in orthodontic technology have paved the way for colorful braces. Now, you can choose from a wide array of rubber bands for braces and brackets that make up your braces. Talk to your orthodontist if you have any questions regarding braces treatment.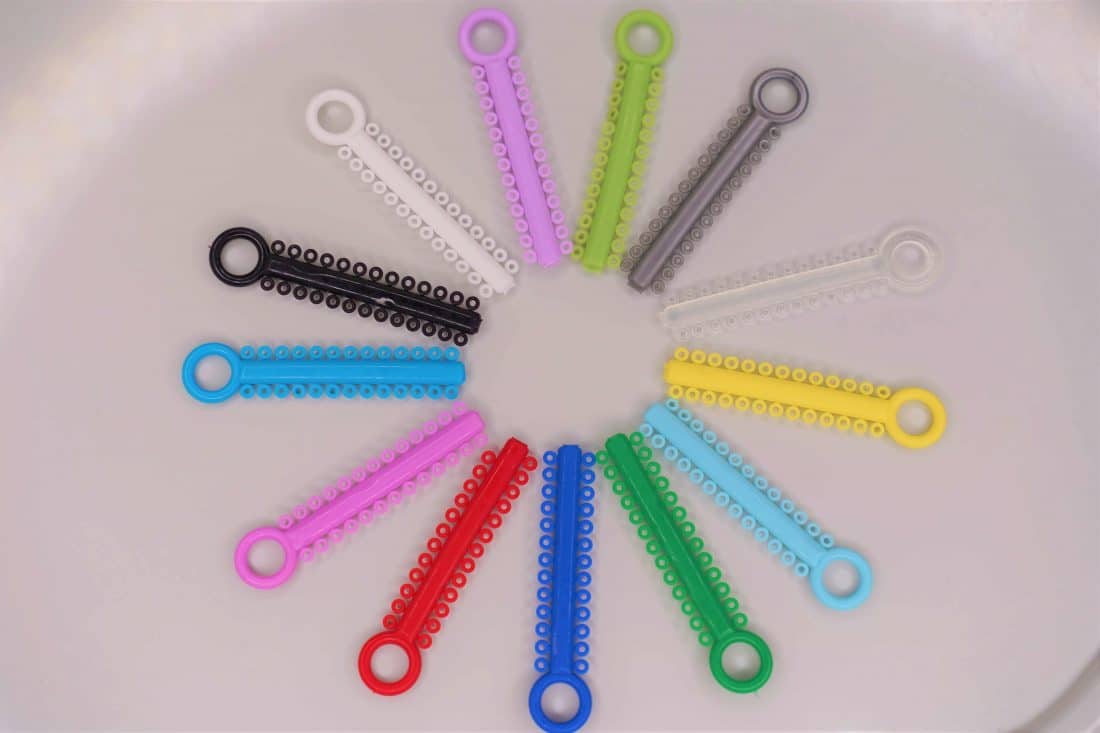 How to Choose the Right Colors?
The ability to choose colorful braces allows for creative self-expression. When selecting the right colors to coordinate with your outfits, the possibilities are virtually endless. Here are some tips to help you choose the right colors:
Personal Style: Your personal style should be a meaningful factor in your decision. If you prefer a classic and timeless look, neutral colors like silver or clear might be your go-to choice. On the other hand, if you're bold and vibrant, you can experiment with bright, eye-catching colors.
Outfit Colors: Consider the colors you wear most frequently. Coordinating your braces with your outfits can create a harmonious and put-together look. For example, if you often wear shades of blue, consider choosing blue or complementary colors for your braces.
Seasonal Trends: Stay on-trend by changing your brace colors with the seasons. Pastels and soft hues might be perfect for spring, while warm and earthy tones can be ideal for fall.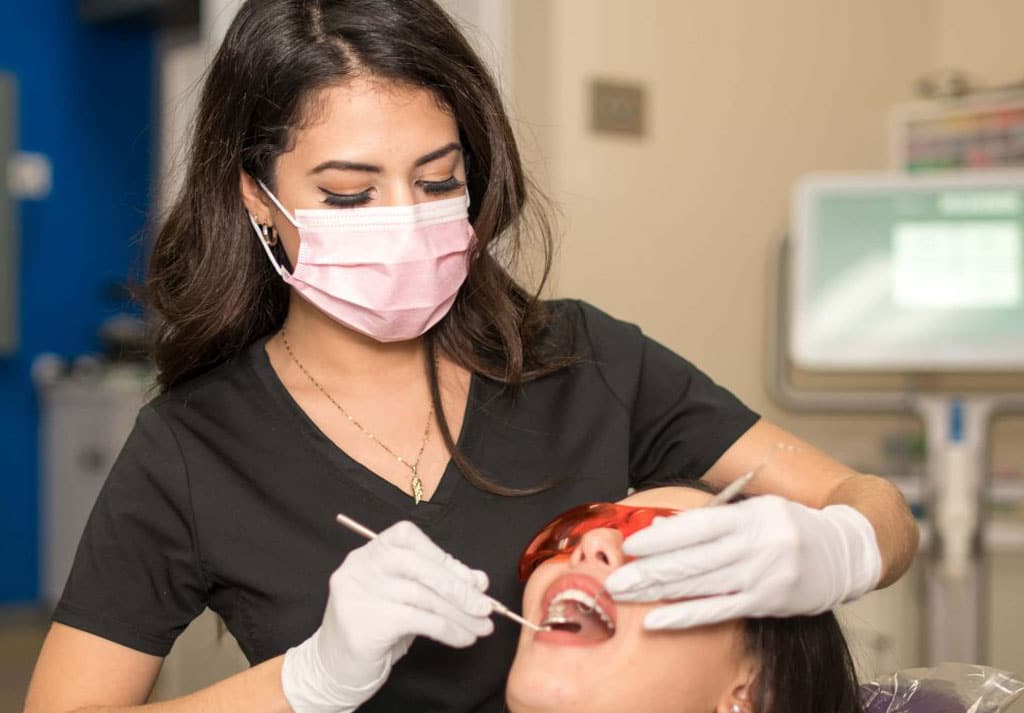 Special Occasions: For special events or holidays, you can choose braces colors that match the theme or colors associated with the occasion. This adds a fun and festive touch to your overall appearance.
Therefore, you must take proper care of your teeth with braces for good oral health. Clean braces and teeth protect your mouth from germs and bacteria, maintaining good overall health. Therefore, visiting your general dentist regularly for an oral checkup is necessary to check your oral health.
Communicate with your orthodontist.
If you are still confused about choosing braces color or have any doubts related to your braces color, you can talk to your orthodontist. Your orthodontist will help you make better decisions to choose the best color for braces that suits your personality and outfit. Your orthodontist will help you decide between different dental brace colors that suit your smile by discussing the advantages and disadvantages of each choice.
Therefore, at last, choosing the color that suits you is your choice. Choose the one that makes you happy and that you really like so that you are comfortable during your orthodontic treatment. Book an appointment now with your orthodontists specialists of florida and get a perfect smile.