Dental Veneers are thin porcelain molds that are stuck to your existing teeth. You can get their designs quickly and painlessly to fix the irregularities with your teeth.Although, cosmetic dental veneers are designed to fix painless irregularities quickly with your teeth. This dental procedure is irreversible, therefore be more specific before taking any decision regarding this option. Get the treatment details from Cosmetic Dentistry Near Me.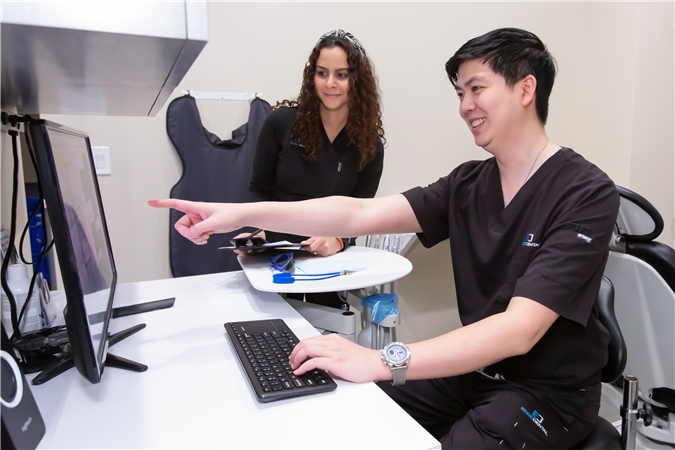 Keep in mind that you need not take this decision in a rush because veneers are typically a permanent treatment method and you can't reverse it after. Cosmetic dentistry offers many treatments to correct an individual's smile.
Dental veneers are customized fittings that help cover or correct dental issues such as;
Blemishes and teeth discoloration.
Cracks and small gaps
Tooth decay
Crooked teeth
Spaces between the teeth.
Veneer teeth not only enhance the appearance of a person's teeth but also benefits the people who desire a long-term solution to resolve cosmetic concerns, especially those who do not acknowledge the other dental treatments such as teeth whitening, braces, or retainers.When the patient visits a dentist's office, the dentist will eliminate a small layer of enamel that is the exterior covering of the teeth. After this, the dentist will place the veneers over the front surface of the teeth.
Different types of veneers:
There are two types of veneers i.e porcelain and resin-based composite.
Porcelain veneers:
Porcelain veneers are tough with a flat covering that is placed by a dentist on the head and sides of the teeth. The placement procedure includes the elimination of a small layer of tooth enamel and the attachment of veneers afterward. Porcelain veneers have a similar color to natural teeth.  But it is quite possible to get a whiter and brighter smile.
Resin-based composite veneers:
Resin-based composite veneers produce the same results as porcelain veneers. However, they can be less expensive and require less elimination of tooth enamel. Sometimes, a dentist may not need to extract enamel before adding the composite veneer.Moreover, composite veneers are not so difficult to replace when they are broken or damaged compared to porcelain veneers.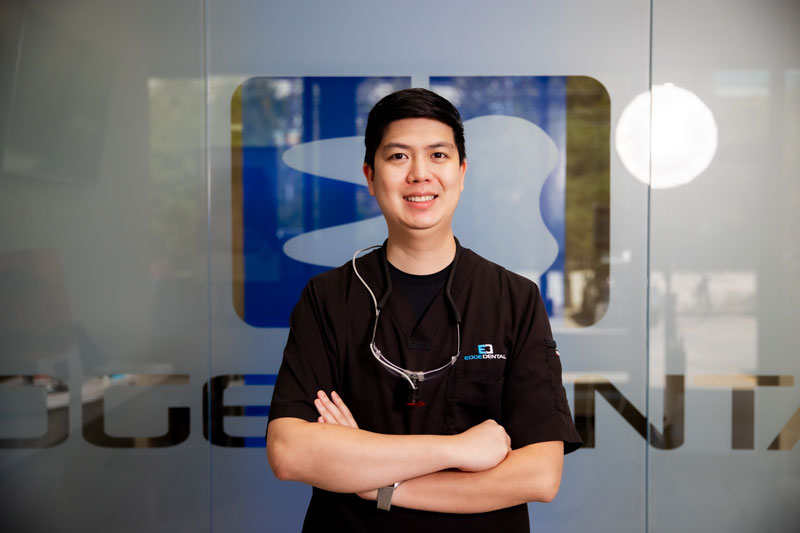 Which option is best?
Porcelain veneers and resin-based composite veneers appear similar but still, there are some differences.  The American Dental Association states the difference between them, given below;
Porcelain veneers also offer a more natural appearance and effectively cover more discolored abnormal teeth. The selection of veneers depends on the budget, needs, and preferences of the patient. A dentist only can decide the best veneer option for patients.  
Moreover, the veneers' cost is based on the number of teeth to get covered and the experts who are conducting the procedure. The cost of veneer may be between $925 and $2,500 per tooth.
Article source:- https://dentalofficehouston.blogspot.com/2021/08/dental-veneers-what-to-know-about-them.html