Braces and Invisalign are the two most common and well-known methods of treating dental problems, including misalignment and bite concerns. Therefore, dental appliances are used for different purposes, from preventing space to widening the jaw. 
The lower lingual holding arch and nance appliance are the common appliances used to maintain the space in the mouth and act as a space-maintainer. This appliance helps to keep the lower molar from shifting forward. Nance and lower lingual arch both work the same to maintain the space. Nance appliance has only one difference band connected with a stainless-steel wire connected to the top surface of the mouth. Depending on the case, your orthodontist will suggest which will work great.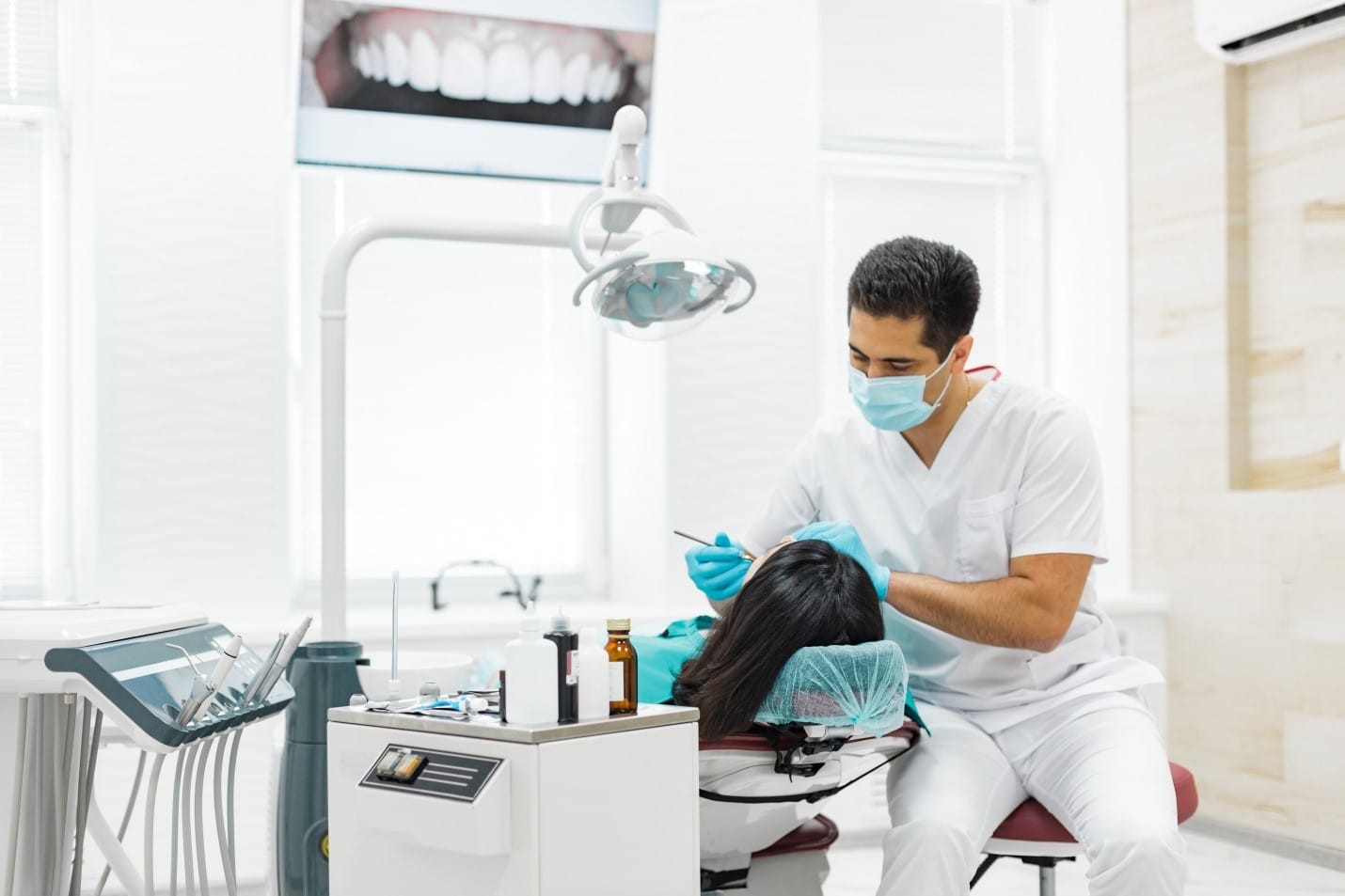 A lower lingual holding arch appliance is an orthodontic tool that helps treat mandibular jaw and Class II malocclusions. This appliance is connected to two primary molars of the upper and bottom arch. 
Lingual Braces:
Since the brackets are lingually positioned or on the inside of the teeth, lingual braces are undetectable as they are placed behind the teeth. Only the patient knows about their braces' presence. 
They are helpful for all kinds of bite repair, and dentists recommend them as a good solution. However, based on the severity, the length of the treatment may change. They are recommended for all age groups but are helpful for teenagers and adults who can bypass the embarrassment of metal brackets in the mouth. To use lingual braces, look for a specialized training dentist.
Maintain good oral health, and rinse your mouth after meals with water to help the device get clean. As usual, brush and floss your teeth, and paying particular attention to the areas around your bands can keep them clean.
When is a lower lingual arch appliance used?
It is usually used when the baby is lost or overcrowded. The duration of wearing LLA may vary depending on the case after your orthodontist in Miami, fl, diagnoses your case. However, the orthodontist removes them when permanent teeth emerge. This treatment does not need permanent teeth extraction, so it is less severe than others.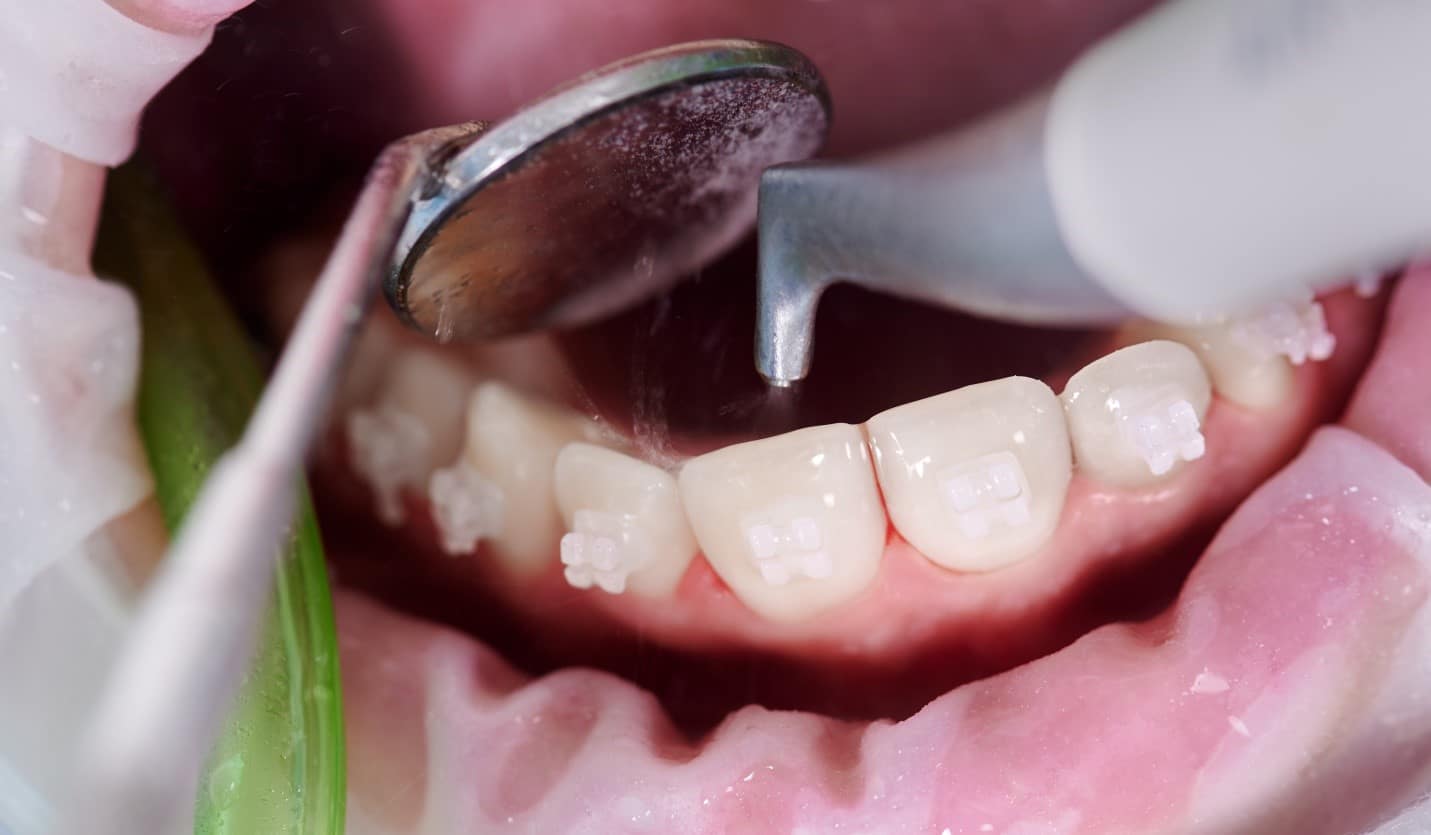 You must avoid food like caramels, gummy sweets, and gum as they can make the appliance loose. Also, avoid hard foods that might damage the LLHA, such as ice, nuts, and hard candy. You can break them into small pieces if you want to eat them. 
Brushing around the device thoroughly but gently is essential to keep your teeth cavity-free and appliance good.
Your teeth may initially feel sore following the installation of this appliance. You might also experience increased salivation in your mouth and a slight stutter. After a few days, things ought to return to normal. 
To help your mouth adjust to this device, speak as loudly as possible during the first few days.
LLHA or bands may first irritate your gums, cheeks, and tongue. This usually fades away after a few days. Rinse your mouth with warm salt water or Peroxyl will help alleviate the pain or irritation. Call your dentist immediately if anything feels loose or broken.
In Conclusion:
The lower lingual arch helps to maintain the space in the mouth. If it is necessary to place the appliance, your dentist will connect it to your molars and cement it to the lower teeth. Talk to your dentist and learn more about the device. Book an appointment now with the best orthodontist in Miami.
Article source  :  https://www.articleaffiliate.com/how-does-the-lower-lingual-holding-arch-benefit/