Smile is an important factor in boosting your confidence or making an impression on others. Due to missing or crooked teeth, you have to start hiding your smile that may result in your low self-confidence. To fix your smile, you need the best teeth alignment options, so, you can smile again confidently.
For the solution to your problem, you need to go to the specialist orthodontist who may give you the best consultation. One potential option for you is Veener treatment. It is an expensive one and can be used if you have greater alignment issues. Otherwise, orthodontist Invisalign is the best option which is pocket-friendly too.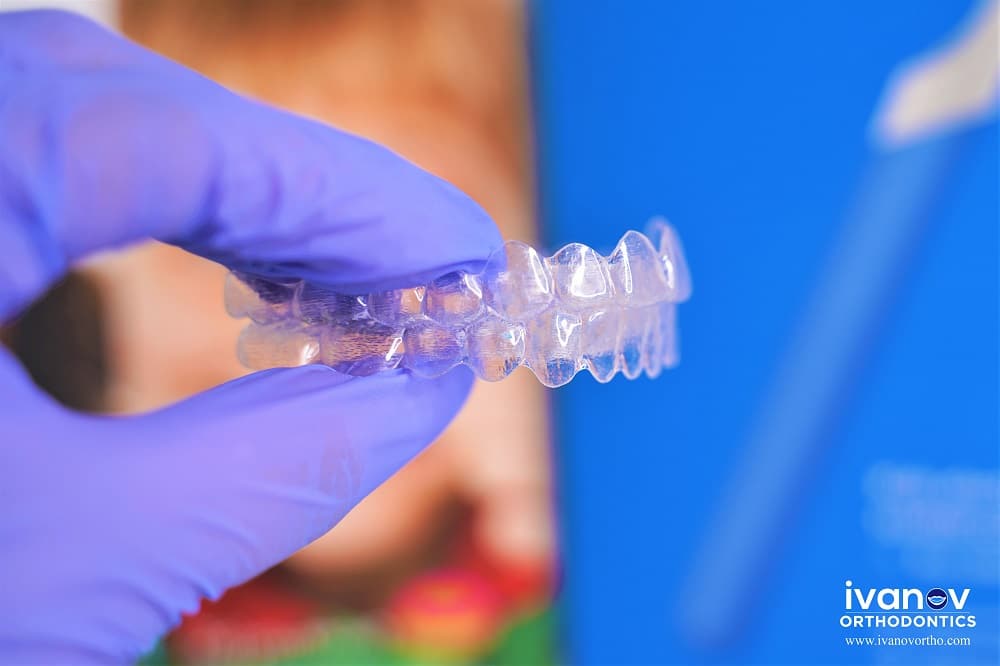 What is the process of getting Invisalign?
The process of Invisalign starts with your first trip to the orthodontist's office. When you decided to go for this process, then your orthodontist will take some molds of your teeth. It only takes 10 minutes for your orthodontist to send the molds of your teeth to Invisalign. This process is not the most painful but who wants to have those things inside their mouth?
Once you go to the Invisalign Biscayne park, they get your molds and construct a video for you. When you go for your next appointment, then they will show you this video. You can see the demonstration of the shifting of your teeth. It may take up to three weeks for your trays to arrive after you decide to have them.
You will get your package of trays from your orthodontist. Your orthodontist then teaches you how to put and remove those trays. Before starting your best clear aligners, there are two most important things that need to happen.
Teeth filling- If your mouth is overcrowded then your orthodontist needs to file down some of your teeth from both sides. This can be done to create a space for your teeth to shift. There is a specific chart given by the Invisalign about how much your teeth need to be filed?

Attachment- These attachments are usually unseen and clean. They are removed after Invisalign treatment gets completed. The main purpose of this is to shift some teeth.
Types of Aligners
There are several types of Invisalign are available, but you must use the Invisalign that is given by your orthodontist. If you want to check other Invisalign you can simply type Invisalign near me in your search engine.
Invisalign Teen- These are the best invisible aligners that are designed for teens. The technology used for the aligners of adults is also used for the teens. They are made up of comfortable plastic which helps in shifting teeth that might be a little difficult with metallic braces.

Invisalign 17- It is a different type of aligner which is made particularly for children. It has only 7 aligners both on the upper and lower side respectively.

Invisalign lite- It is also a unique kind of Invisalign designed especially for teens. It has 14 aligners on both the lower and upper sides respectively.

Full Invisalign- As it can be shown by name, it has unlimited aligners in both upper and lower sides respectively.
Article Source :- https://bestorthodontistnearby.mystrikingly.com/blog/how-to-get-the-best-teeth-straightening-results-with-invisalign