Do you take your kids to the "kids orthodontist"? The best orthodontist in miami fl who knows all about kids' teeth and takes care of their teeth. They treat and make sure your child's teeth grow strong and healthy. They are friendly dentists and know how to make your child feel happy & comfy. They're experts at fixing crooked teeth and other mouth problems. So, if you want your child's smile to be super awesome and all teeth problems fixed, a kids orthodontist where you need to take your child.
So let's know more about "Kid's Orthodontist":
What Does a Kids Orthodontist?
A kids orthodontist is a dentist who's an expert in helping kids have healthy teeth and jaws. They focus on ensuring those cute little teeth are in the right places as your child grows. They know everything about fixing crooked teeth, crowded smiles, and bite issues. However, visiting the orthodontist will be fun and comfortable for your child soon once you start taking them to the dentist. By seeing a kids orthodontist, kids can have happy smiles that grow up beautifully.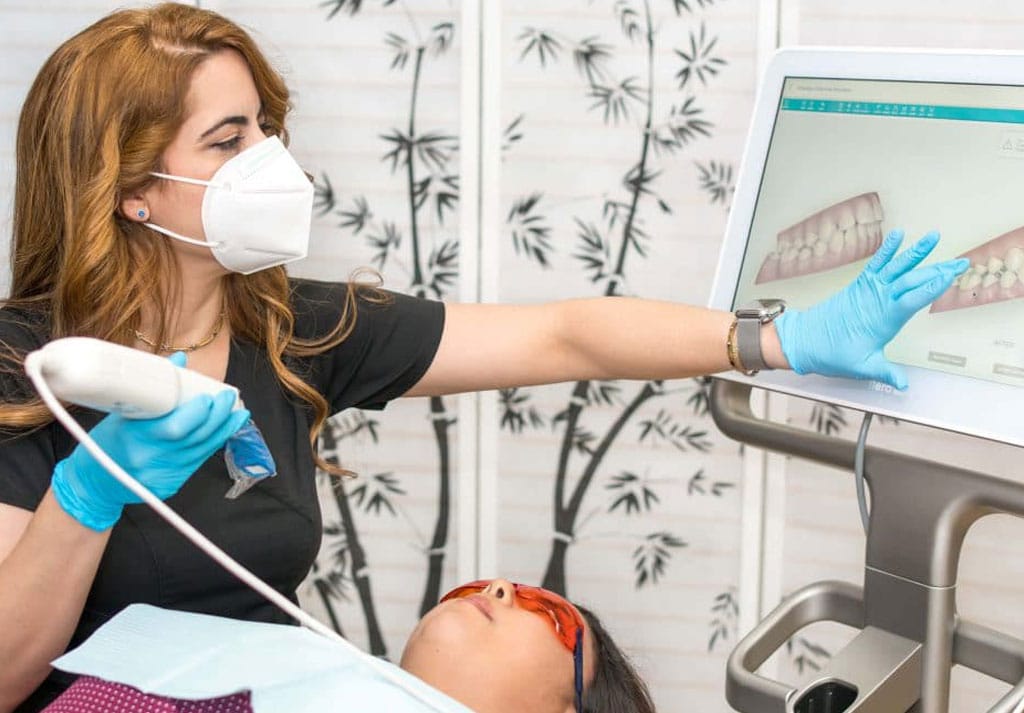 Why See a Kids Orthodontist?
Do you know, "Why do kids even need a miami shores orthodontist?" As kids grow, their mouths change, too. Sometimes, when their teeth don't align correctly, or their jaws are not fit just right. That's where the kid's orthodontist comes in. They help guide those tiny teeth into proper positions, creating a smile that's lovely and functional. Also, it helps a lifelong healthy oral health.
When to Visit The Kids Orthodontist?
You may be thinking, "When's the best time to take my child to a kid's orthodontist?" The answer can vary, but visiting the orthodontist at 7 is a good choice. By this time, a kids orthodontist can spot potential issues, plan treatment if needed, and correct those early problems. Don't worry - not all kids get braces treatment. But if they need braces, the orthodontist will help you guide them through the procedure. 
What to Expect When Visiting a Kids Orthodontist?
Heading to the kid's orthodontist is like going on a dental adventure. The orthodontist will check your kid's teeth and jaws during the first visit. They may also take X-rays and pictures to get a clear view of what's happening. No need to worry – it's all painless and easy.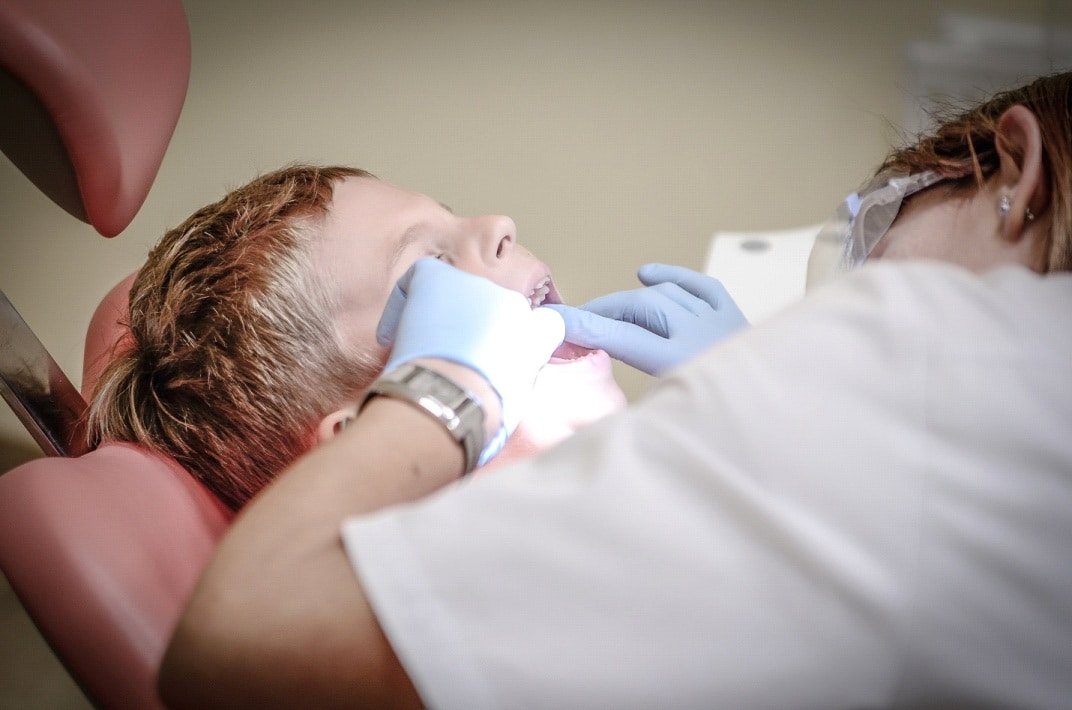 Once they know your kid's teeth and jaws, they'll create a plan tailored just for your child. If braces or aligners are needed, the braces miami florida orthodontist will explain how they work and the journey. They'll be there every step of the way, ensuring your child's smile journey is happy. However, regular checkups will also be scheduled to track progress and make necessary adjustments.
After the journey with the kid's orthodontist, your kid's smile is even more amazing! Straight teeth, a comfortable bite, and confidence that shines – that's what the kid's orthodontist helps create. Also, ensure that your child cleans their teeth properly regularly. Make an appointment if there are any problems.
In Conclusion: 
A kids orthodontist is their dental friend who will help make your child's smile journey smooth and happy. They treat your kids like friends so they can revisit them with a big smile. With their expertise, tools like braces or aligners, and friendly approach, kids orthodontists help create memories of dental visits that are positive and empowering. Taking care of any dental issues early on sets the stage for a lifetime of confident and beautiful smiles for your little ones. Book an appointment today with the children's orthodontist near me and get your child's treatment done for a healthy and beautiful smile.