Do you have crooked or teeth misalignment? You may refrain from smiling and talking to someone or taking pictures. With bite problems, you can't chew your food correctly, which can cause digestion problems. 
This is the time that you should talk to an orthodontist for help. The orthodontist will help you fix your dental issues with braces treatment. Braces can help restore your tooth alignment or other dental problems. Consult your dentist and confirm the braces cost in Miami before the treatment.
What Are the Benefits of Braces?
One of the most common benefits of braces is that it helps increase your confidence and self-esteem. Once the treatment is over, your smile will be appropriately aligned. Your dentist for braces near me may suggest braces for many reasons. Braces can give you the teeth you wish to have. They help you provide the smile you want so you can smile openly and talk to anyone boldly.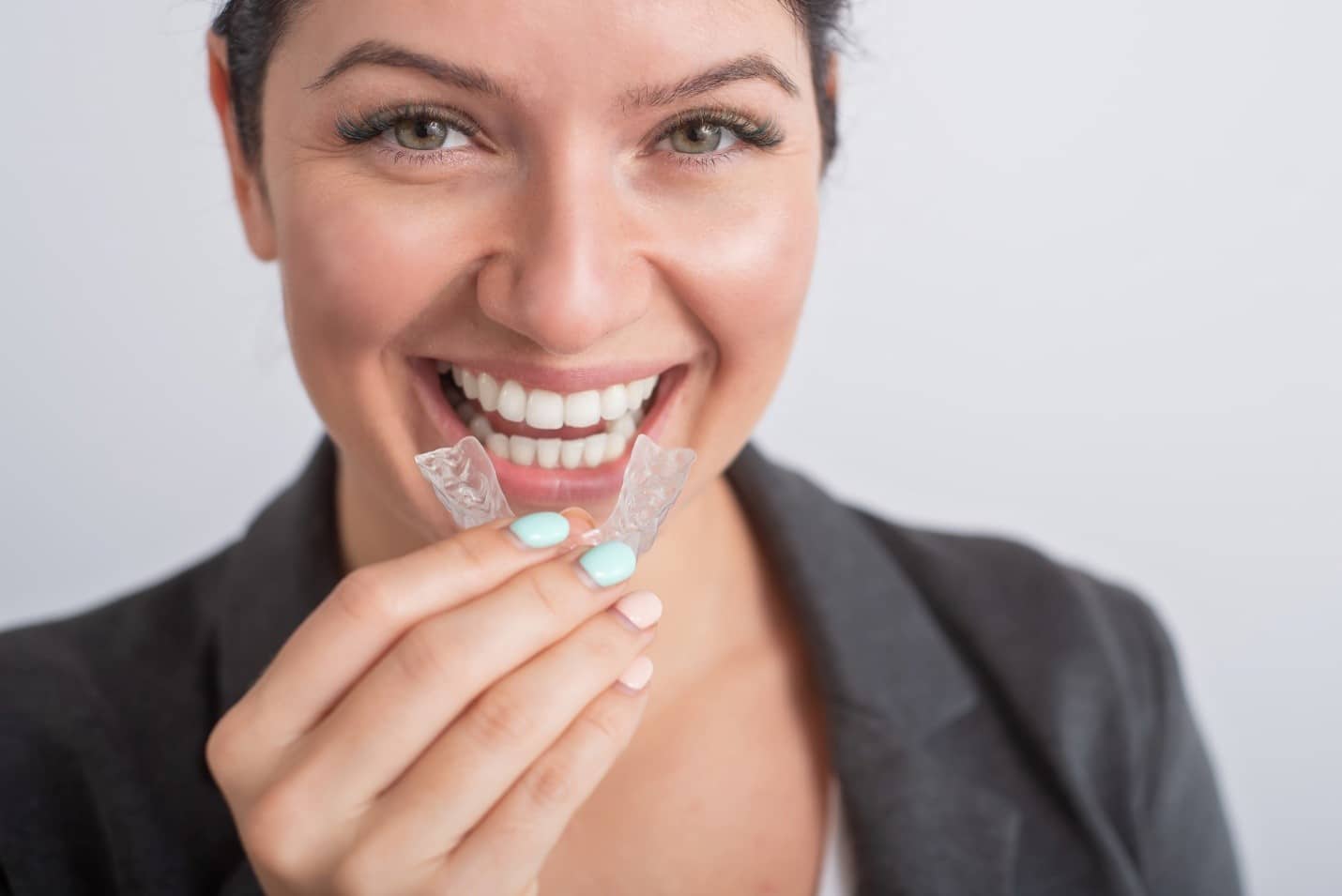 Also. When you have straight teeth, brushing and flossing are more accessible, giving you healthy gums and teeth.
Therefore, overbites, underbites, or crossbites can cause problems in the gums and jaw muscles and lead to tooth loss.
What Will My Braces Cost?
The cost of your braces can vary depending on the type of braces your dentist recommends and other factors. Your age can determine how long your treatment plan will go. Your orthodontist will tell you the exact time during your consultation.
What Are The Lifestyle Changes Need To Make Before Getting Braces?
With braces, you need to commit to a good healthy lifestyle. You have to avoid foods that are sticky or hard. Maintaining a healthy diet can help you have a beautiful smile and teeth soon. Ask your dentist for brushing and flossing methods. You must follow dental habits before bracing to get that beautiful smile.
Your orthodontist will talk to you about them, and you must strictly follow your Miami shores orthodontics instructions. 
How Long Will My Braces Treatment Take?
Depending on many factors, the length of treatment may vary. Every patient is different, and their dental goals are unique, and the treatment time may vary from person to person.
Some patients may take a year for the treatment process to complete if there are minor corrections. Patients with more complex cases or severe bite corrections can last longer than 24 to 30 months. Whatever the time it takes to correct your teeth, you finally get a beautiful smile, so don't stop yourself from getting braces because of the time.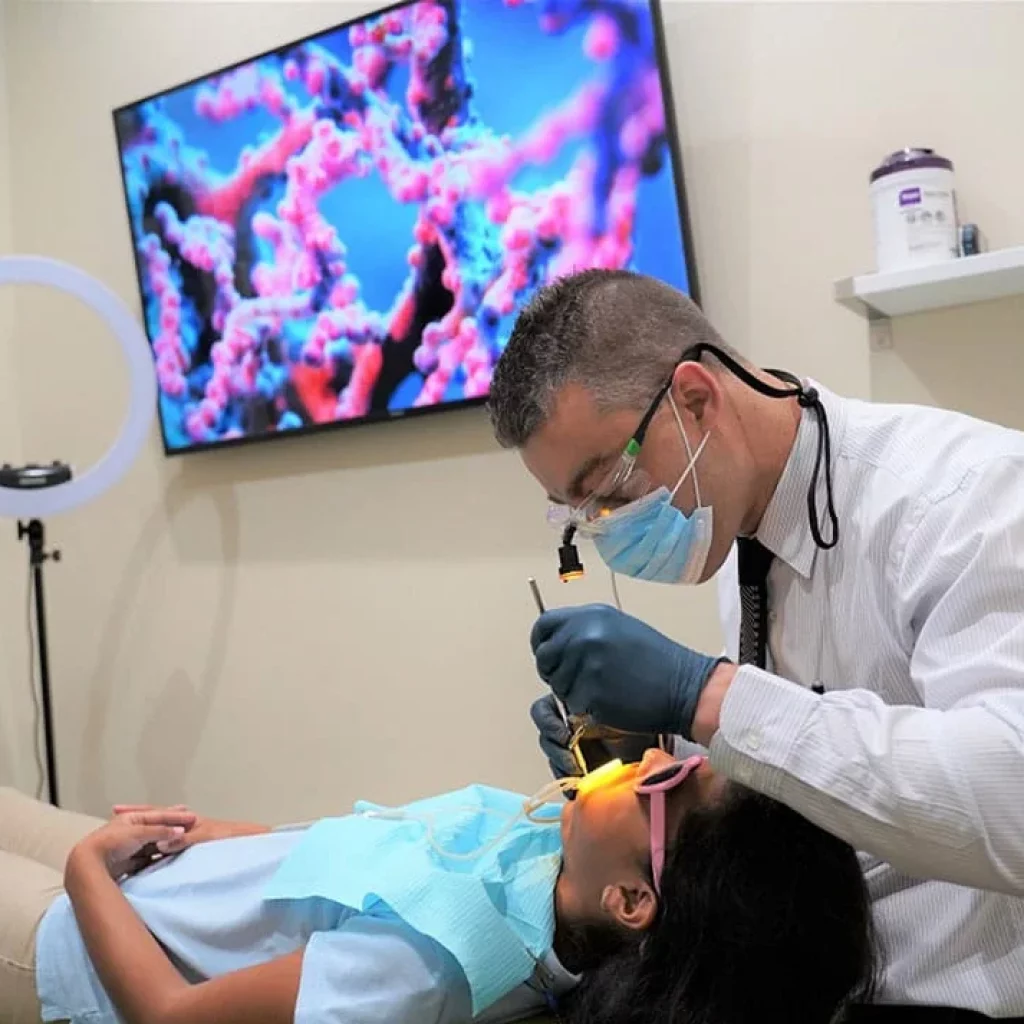 When Do I Need to Visit the Office?
You need to visit the dentist's office at times to make adjustments to your braces. 
Periodically, you must visit the dentist's office for changes and progress reports. Your treatment plan will determine how frequently you see the dentist; appointments should be scheduled every four to eight weeks.
Fix Your Teeth: Your dentist will assist you if you can transform your life. All ages can get orthodontic care.
Remember to bring the questions you want to ask before obtaining braces. 
In Conclusion:
Book an appointment with affordable braces near me and ask questions that you want to ask about the treatment. Whatever your questions are, you can consult with your dentist.
Article Source : https://www.gohealthtips.com/questions-you-should-ask-your-orthodontist-before-getting-braces/