Tooth decay, gum diseases, and a knocked tooth are some most common dental emergencies. In contrast, prevention with good oral care is the best way to keep your teeth healthy and hygienic. Knowing what an emergency dentist does can prevent long-term damage. But the question what is the most common dental emergency, and how do you deal with them? With fast and immediate response and treatment, you can prevent long-term damage and restores good dental health.
Therefore if you suffer from instant tooth decay, gum disease, and a knocked tooth, you should consider visiting dental emergencies services for proper treatment and diagnosis of the issue.
Toothache
Pain and sensation are never good signs: they indicate several conditions, including tooth decay and cavities. Moreover, some toothaches are manageable without emergency dental services. You should avoid certain medications like taking aspirin or another painkiller because they can burn the affected gums' tissues. Instead, you should put a cold compress on the outside of your cheek and call your emergency Laser Dentistry. 
Chipped or broken teeth
Did you bite down too hard on some hard material? Not only chipped or broken teeth ruin your perfect smile, but they also hurt you continuously while chewing and eating food. In such conditions, you should rinse your mouth with warm water and add a piece of gauze to cease the bleeding. And apply a cold compress on the part of your face where the tooth is broken or chipped to reduce swelling and relieve pain.
While seeking emergency dental care, your dentist recommends you be cautious of biting down crunchy foods, sports, and other physical activities that can cause teeth to break or chip down.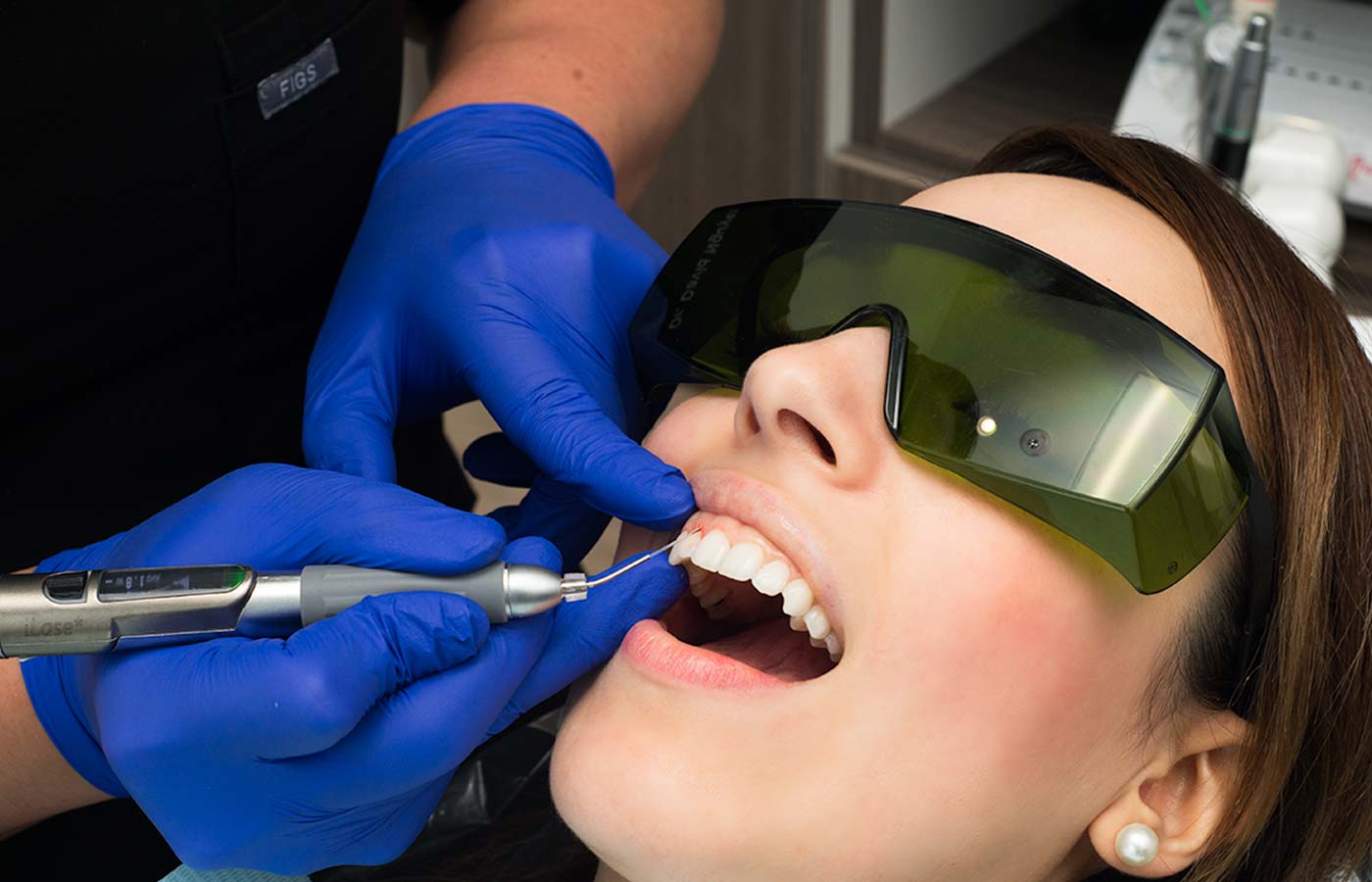 Knocked-out tooth
Similarly, like chipped or broken teeth, you should pick the tooth with a crown and rinse the root if it is dirty. Otherwise, avoid scrubbing and removal of attached fragmented tissues. Depending on the injury, you might be able to put your tooth back in the socket. Ideally, within one hour, so you can save a knocked tooth and restore it in place. Furthermore, if you can't restore or reinsert back, then keep it in the bowl of milk with a pinch of salt. This will help you save your teeth from being extracted.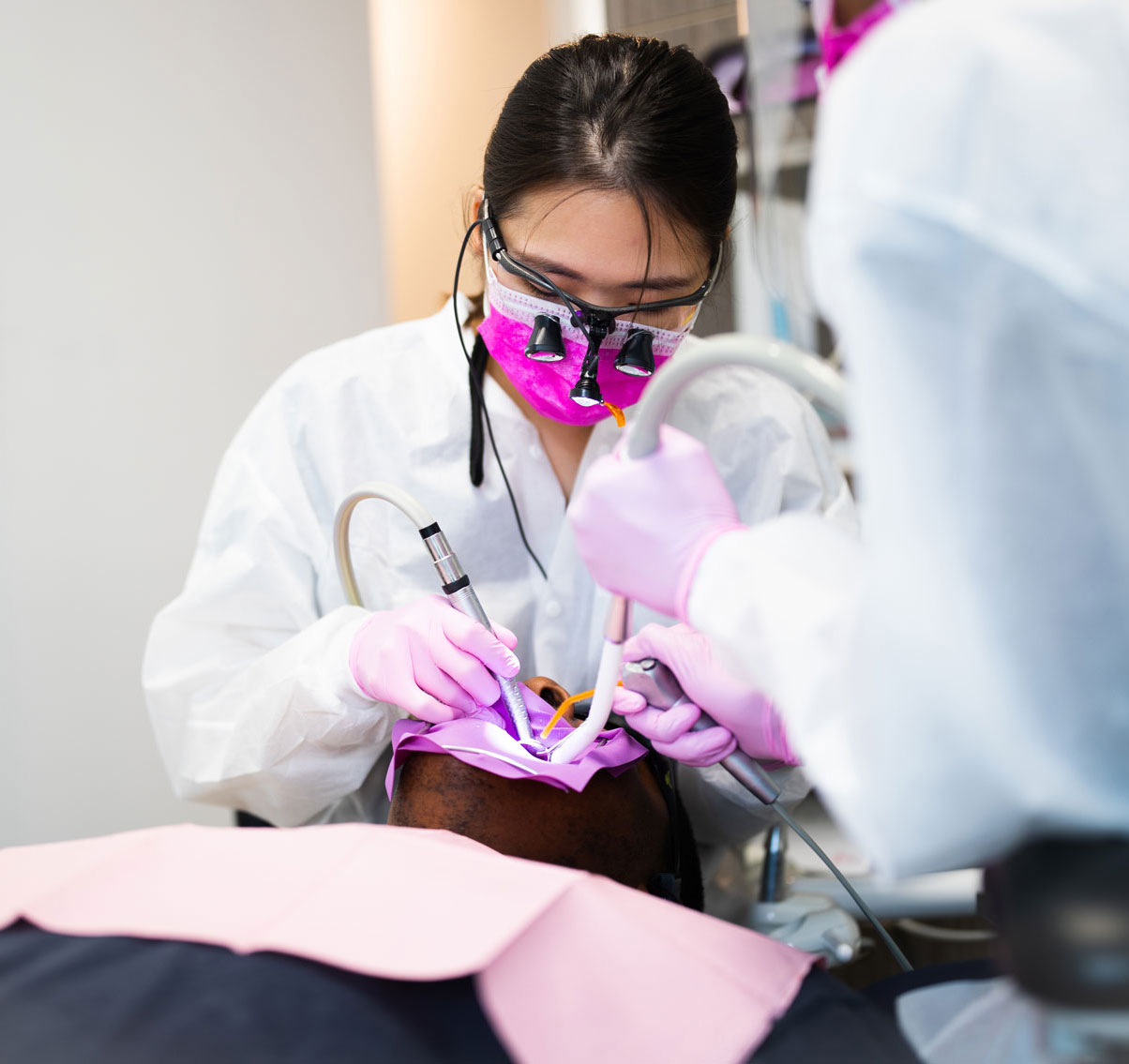 Lost filling or crown
Both crowns and dental filling store your damaged teeth back to the aesthetic appearance and functionality of the teeth. So when they break or come out, you'll need to get treated right away to avoid further damage to your restorative procedure. You should visit an emergency dentist or make a temporary fix while waiting for dental care: you can also place sugarless gum into the cavity but don't apply pressure to avoid damage. Also, you should put your dental appliance in a safe place and bring it to your dentist so they can reapply to be fitted with a new crown.
Conclusion
If you are suffering from chipped, knocked, or lost filling or crown, you should consider visiting an emergency dentist near me in houston for thorough treatment and diagnosis of the issue.
Article Source : https://www.healthymindz.com/what-are-the-most-common-dental-emergencies/