Have you booked an appointment with an orthodontist for getting braces? Visiting an orthodontist or initial consolation is the first step towards a beautiful smile. But there are some things which you should keep in mind before getting braces. Before getting braces it is essential to ask an orthodontist or pediatric orthodontist near me, some important questions. In this article, we'll go through some more questions which you should ask in your initial consolation to your orthodontic. Read through this entire article to not to miss out on anything important.
What are the benefits of braces?
You should ask your dentist about the benefits of braces such as some mentioned below:
Prevent gum disease
Prevent tooth decay
Prevent cavities
Boost improvement in Self-Esteem
Help to correct bad bites
Help in correcting speech
How much do braces cost?
The cost of braces is usually determined by a variety of elements. You should always make sure to ask the dentist about how much do braces cost for kids and adults before treatment. The cost will be calculated by the age, the volume of effort required in treatment, and the duration of your treatment plan. During your consultation with your orthodontist, these estimations will be disclosed.
What types of braces are there?
In an initial consultation with an orthodontist, it is important to ask about various treatment options available for teeth straightening or types of braces. We have mentioned some basic types of braces below such as:
Metal braces.
Ceramic braces.
Self-ligating braces.
Lingual braces.
Clear aligners like Invisalign.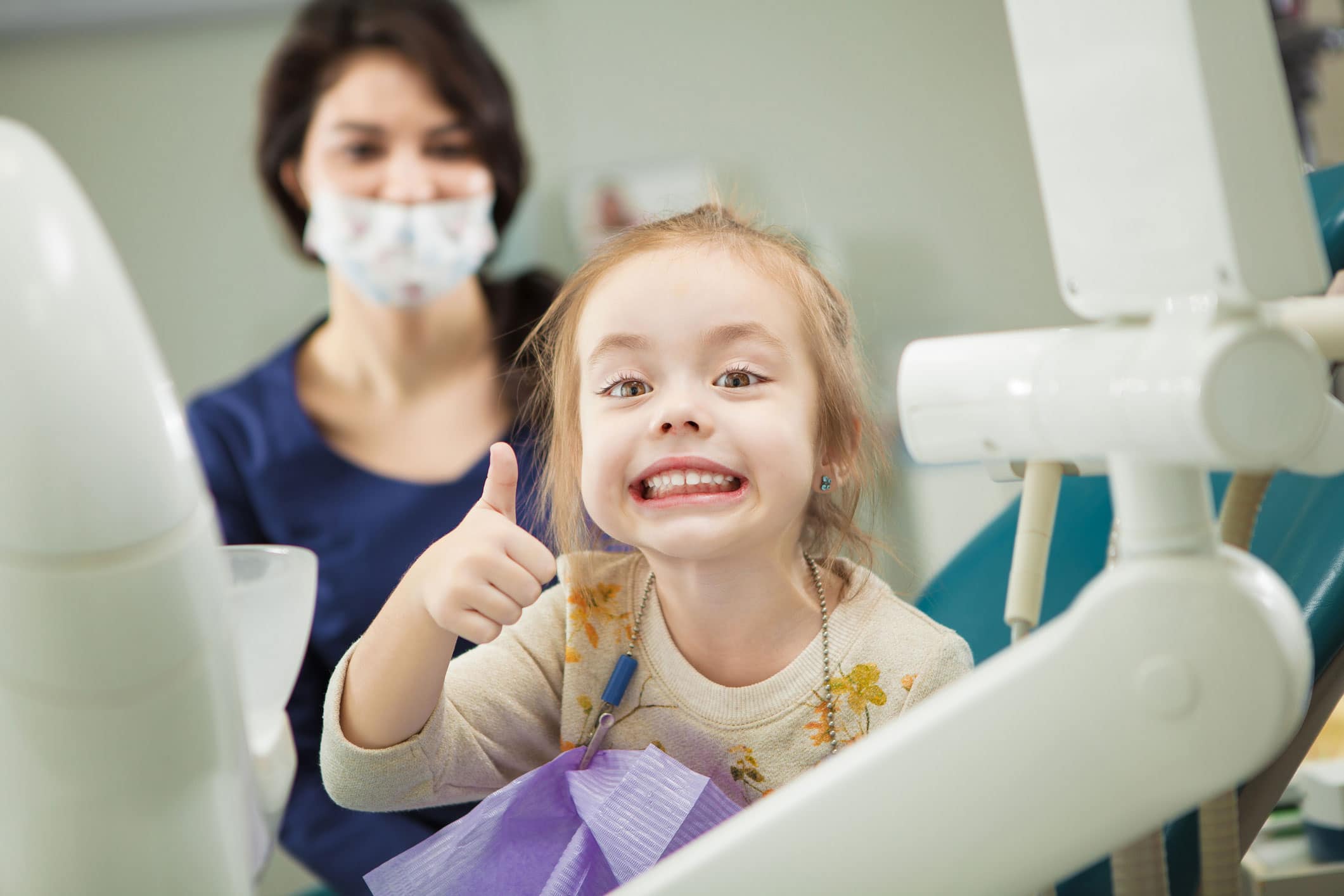 Before getting braces it is essential to ask your orthodontist about how long does it take to put on braces. Orthodontic treatment usually takes about 24 months to complete. Many patients seek treatment for less than a year, while others may meet criteria for up to three years until their teeth achieve the desired alignment. It is essential to know that every patient's jaw and teeth are unique, hence orthodontics treatment duration is not the same for everyone.
What are the benefits and drawbacks of each treatment option?
Ask your orthodontist to go over the benefits and drawbacks of each treatment to help you decide which is best for your goals and lifestyle.
When it comes to orthodontic treatment, patients will usually have several options. Thus every approach will have its own set of benefits.
How frequent will my follow-up visits be?
You will need to revisit our clinic for frequent modifications and care checkups during undergoing orthodontic treatment. The regularity of your follow-ups would be decided by your particular circumstances. Individuals with traditional or ceramic braces only require visiting an orthodontist's office once a month.  Patients who are receiving Invisalign treatment visit us every six weeks on average.
What is the post precaution required at home?
Patients should always ask their orthodontist about post precautions of affordable braces near me. We have mentioned some duties that a patient must need to follow in the aftercare of braces such as:
Always make sure to brush regularly
Cleaning braces are important
Flossing once a day important
Rinsing the mouth after each meal is important
Orthodontist visits are important
Takeaway!
We hope you liked this article, and it was somewhere a help for you in knowing about the essential questions you should ask your orthodontist before getting braces treatment involving an introduction of orthodontic headgear.
Article Source : https://www.articleaffiliate.com/what-are-the-questions-you-should-ask-your-orthodontist-about-braces/