If you have always wanted to enhance your smile, dental veneers might be one of the best options you might choose. Dental veneers are thin shells that fit over your front eight teeth for a better appearance.
There are two kinds of dental veneers porcelain and composite. Porcelain veneers are custom-made and will fit on your teeth. And composite veneers are made from tooth-colored resin, the same material used for dental bonding.
So, you should visit a Houston dentist office to learn the pros and cons of dental veneers to look natural to your teeth.
Who is the candidate for dental veneers?
Dental veneers can help cover your stains and give you a whiter smile. If your teeth are crooked, fractured, stained, or discolored, you may need dental veneers for bright and fresh-looking teeth.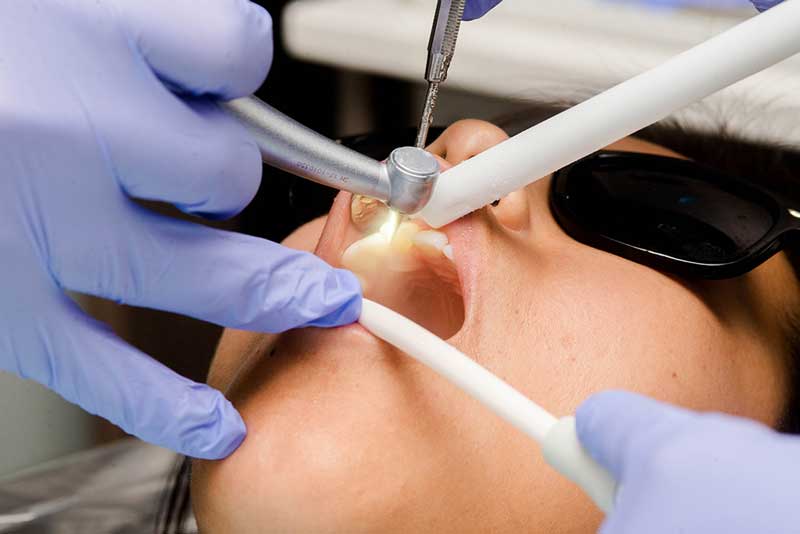 They cover part of your teeth but are different from the crown, which is thicker and covers your entire teeth. Moreover, crowns need more trimming compared to dental veneers.
If your teeth are mildly crooked or chipped, and you need to change their appearance, including their shape and color, veneers may be a good choice. Dentists use crowns for more damaged or severe cases. For instance, a dental crown is the best solution if you have a broken tooth or need a root canal.
What are the Types of dental veneers?
A dentist may offer you various choices between the veneers, including direct composite veneers, porcelain veneers, or indirect veneers.
Direct composite veneers
They are made of composite resin material and applied directly to your teeth. It won't take very long to prepare for teeth placement and is considerably less invasive.
Indirect composite veneers
The main difference between direct and indirect composite veneers is the application time and process. They are custom-made outside the dentist's office or in a dental laboratory.
Your dentist uses temporary veneers until the permanent ones are made. After indirect composite veneers are made, uptown dentist Houston uses adhesive to place permanent composite veneers. 
Porcelain veneers
They are custom-made from porcelain material.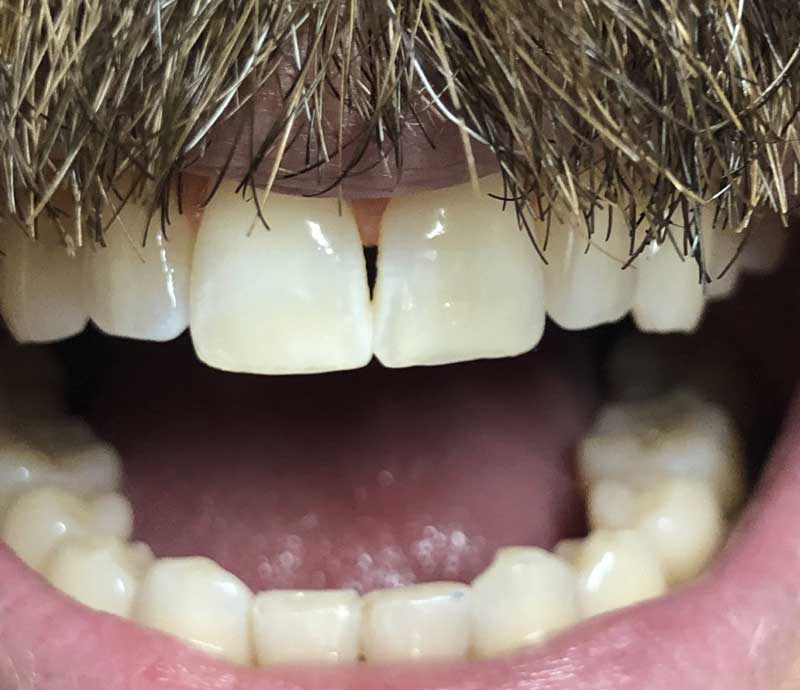 For this, cosmetic dentistry treatments make teeth impressions so that the dental veneers can be made from the mold, and the process may take a few weeks.
When porcelain veneers are ready, Houston uptown dentist will use cement to place them and blend them to look like original teeth.
How long do composite veneers last?
Composite veneers are considered more durable because they may last for 5 to 7 years with good dental health.
After that, your need to replace them; however, porcelain veneers have a longer life and may last for at least ten years with proper care, this may extend.
Conclusion
If you have knocked, crooked, fractured, or stained teeth, you should consider visiting a dentist for proper treatment and diagnosis. Then Houston texas cosmetic dentistry may recommend dental veneers or crowns to give you an aesthetic look and brighter teeth.
Article Source : https://www.articleentry.com/what-are-the-things-you-need-to-know-about-composite-veneers/