Do you love your teeth? Many people with tooth problems often hide their smiles while talking to someone. This also impacts the person's confidence. With improper teeth alignment, chewing and speech problems can also occur. That is why it is necessary to treat misalignment or other teeth problems.
Braces or Invislaign are the options mainly used to correct teeth alignment problems in patients. Braces are more common to be used by people. Also, braces become more fun with choosing the best color for braces. Therefore, it may also cause pain to patients who have severe misalignment.  
Color option in braces makes people choose it as there are so many options of colors to choose from. But it is also important to note that you should select the right color. Some colors need to be avoided, like green, brown, etc. To help you, here are some tips for choosing the best color ideas for braces. You can opt for colors:
Colors That Match Your Eye Shade

Colors That Make Your Teeth Appear Whiter

Pick Colors That Complement Your Skin Tone

Don't Choose Colors That Can Be Mistaken As Food, like Brown & Green.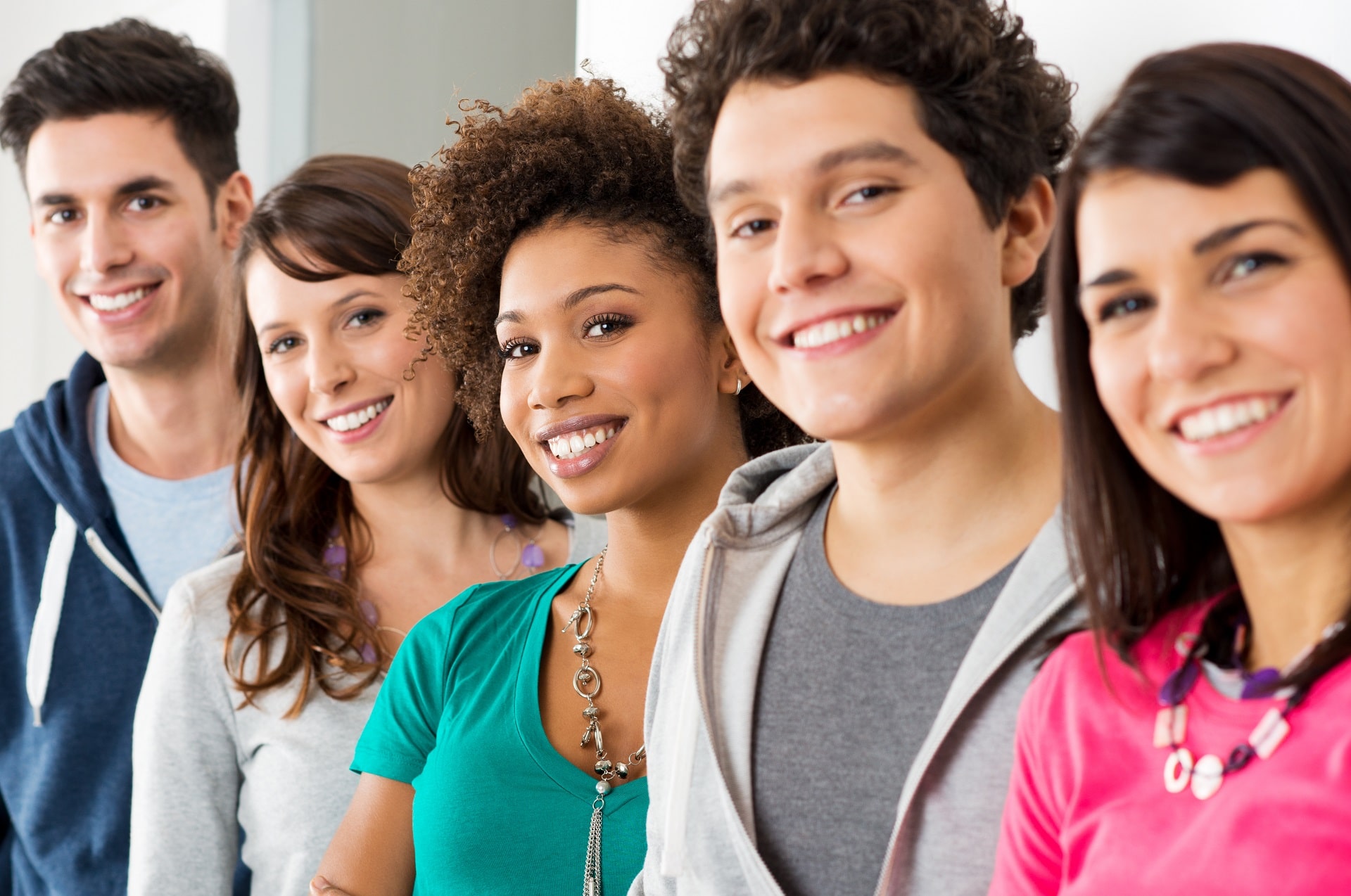 What are the colors for braces?
Colors for braces make the braces journey more fun and exciting. It makes patients feel more confident with their straight smiles. The best braces color is to avoid getting bored with one color in your treatment. Interesting! You got the right to change your brace's colors every time you see your orthodontist for an adjustment. You can choose black braces color or other different colors that suit you. Feel free to ask for another color. You can choose another color every 6-8 weeks during orthodontic treatment. So choose wisely to make your every color choice memorable! You may see the different colors on the color wheel the orthodontist offers. 
Clear and white (for a more modest appearance)

Grey and silver

vibrant, vivid hues

more ominous metallic hues
However, keep in mind that different braces brands will provide a variety of color choices.  
Why do braces have colored bands?
The two major orthodontic elastics used in braces each serve a specific function. Each metal brace bracket has a tiny elastic band to hold the archwire.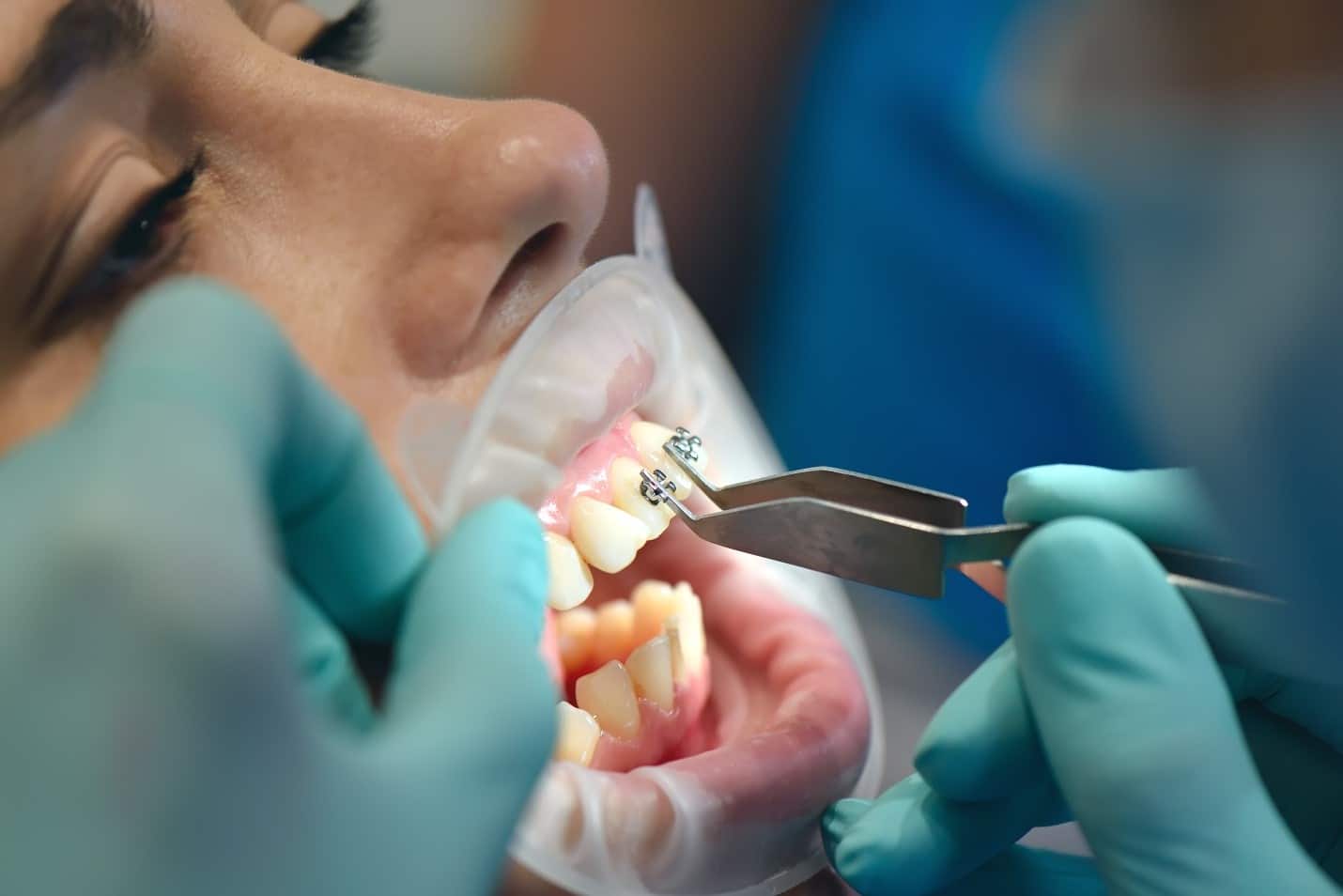 These are also referred to as "o-rings" or "ligatures." Those elastics are crucial because the wire significantly impacts how your teeth move. Ligatures are typically offered in a variety of hues.
Larger rubber bands for braces may also be positioned in the space between the upper and lower jaws to aid in alignment. With children's braces, this is more frequently the case. They are attached to unique hooks on the brackets for the bracing.
Summing Up:
Choosing a color for your braces may be a big task as it should suit you. You have to keep that color till you get your next appointment with your dentist, so this is good news you can change your brace's color in your next appointment. But you must stay the same color until your next appointment arrives. It is necessary to have different colors as an option because there are so many colors to choose from. 
Book an appointment with your orthodontist's specialists in florida and enjoy exploring other colors that suit you the most. You can see the tips mentioned above for choosing color braces for you. You can also ask your orthodontist for the color wheel. Have a great smile!