Are you still struggling to figure out "What braces colors suit you the most?" If it is so, you're
landed on the right page. In this blog post, we will discuss the best braces colors for 2023 and how they complement your skin tone, wardrobe, holiday, and sports team. Have you decided to place the braces to fix your misaligned, crooked, or chipped teeth? So brace yourself with colorful adventurous braces and embark on your dental treatment journey. 
You can also consider the rainbow colors for braces, as it has been trending over the past few years. Therefore, before fixing braces, you must keep in mind the following points:- 
Choose a Braces Color That Matches With Your Eye. 
You can choose the braces that complement or matches your eye color as it is one of the best ways to select the braces color from multiple alternatives. We have mentioned the best choice that helps people in choosing the color. 
Earthy tone, warm like bronze, gold, or even a soft peach, pops up with blue eyes for braces. 
Rich burgundies, forest green, and deep purples are the best color option for green eyes that accentuate your stunning green gaze. These braces colors are suitable for green eyes. 
Contrasting colors such as bright blue, lavender and teal colors of braces stand out to your brown eyes.
Hazel eyes are perfect for versatility, as you can use a combination of green and brown eyes to match your style and feel.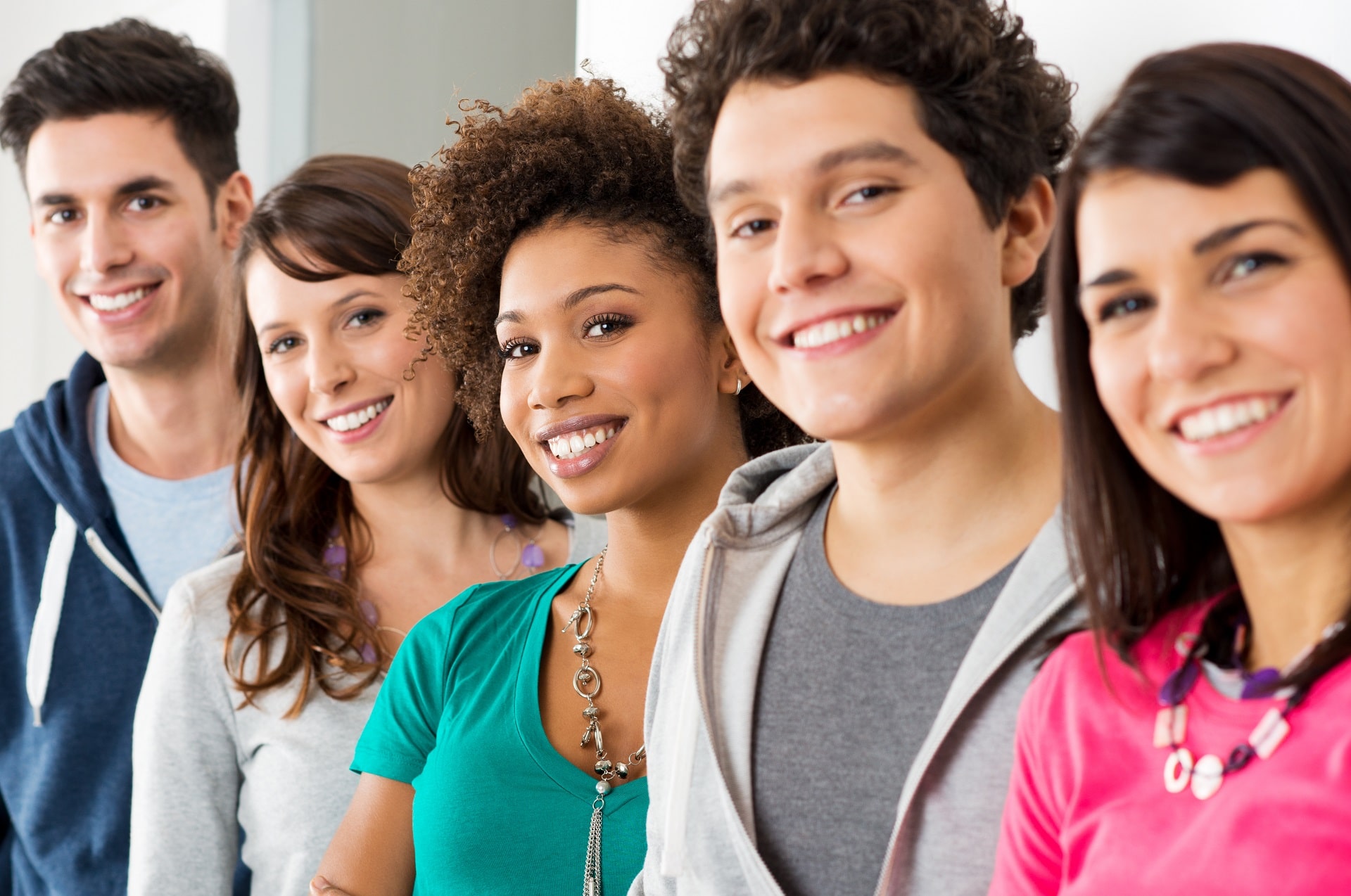 What Braces Colors Make Your Teeth Whiter? 
Pink and light blue colors are the best options for choosing braces that make your teeth whiter and enhance your appearance. These hues of colors make you stand against your teeth and shine out their appearance. However, avoid choosing colors too dark and bold such as black. On top of that, a dark pink color is an ideal option for dark skin tones, while bright blues are good for light skin tones.
What Are Things To Keep In Mind Before Choosing Color Options? 
You need to consider the following points for choosing the color for your braces. Let's have a quick look:- 
First, you need to identify how noticeable you want your braces to be. If you don't want to stand out, black might be the right color. Apparently, if you want to match your color braces with your skin tone or hair, choosing a brighter color is a good option. 
If you want to make your teeth whiter and more appearance, you t need to pick a combination of colors for your teeth. For instance, blue and white color braces are the ideal option when you have a very light eye skin tone, whereas dark pink and green are suitable for dark eyes.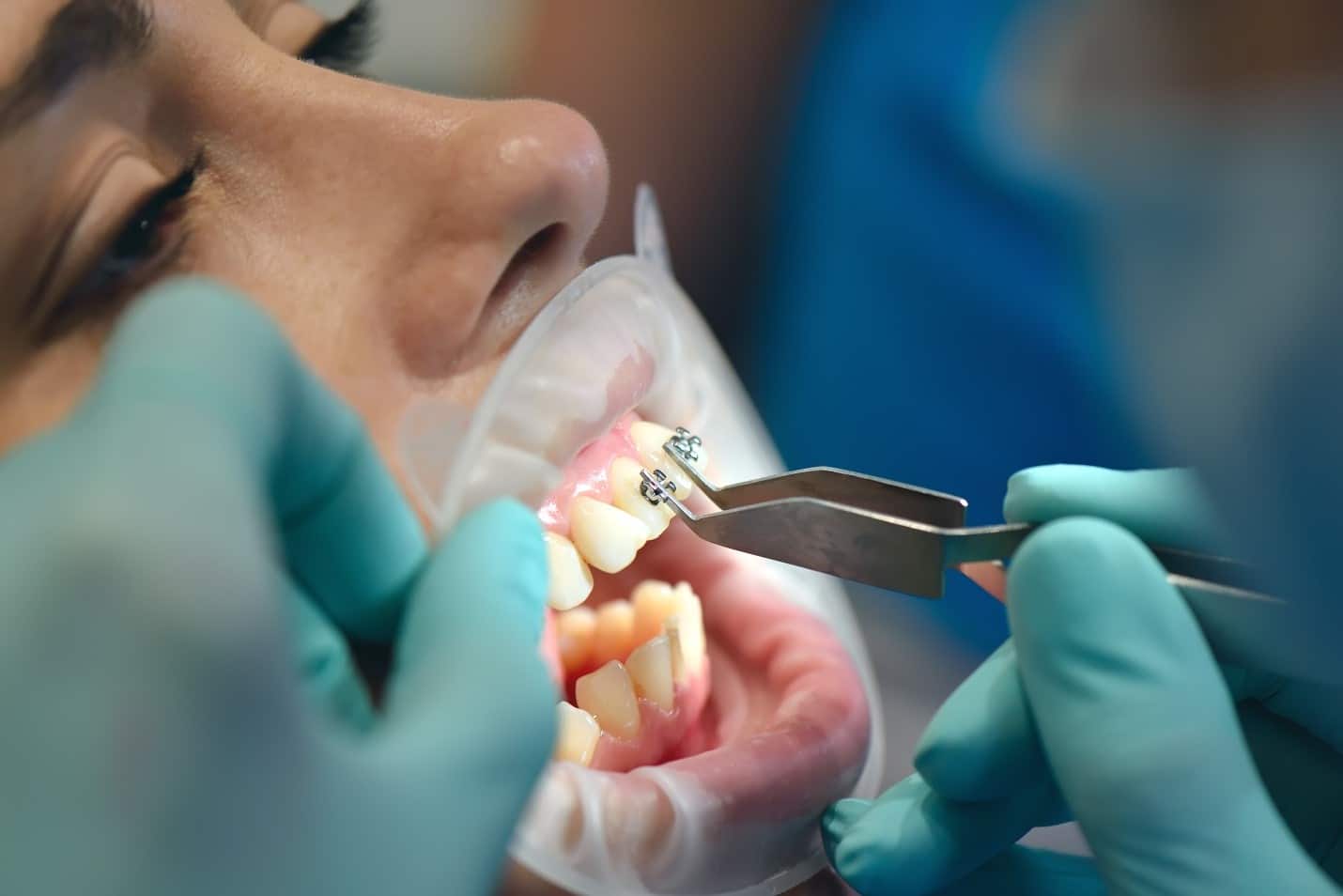 Is Light Blue Braces A Good Color? 
The best part of fixing braces is that you can choose the colors of braces that suit your smile and appearance. You will benefit from gold, turquoise, violet, purple, or navy blue if you have a darker skin tone. In contrast, if you have a light skin tone, you can go for light or sky blue, pink, and bright green. 
Not all color needs to suit everyone, so you have to decide on the trial and error method. Also, you can consult the best orthodontist miami, before selecting the color of braces. 
Conclusion 
I hope you liked the information mentioned above while choosing the braces colors. It should be easier for you to select one color from the available alternatives. Also, you can try the different colors every visit until and unless you find the best one. Moreover, you can choose according to your skin tone, hair color, sports team, and festivals. Above all. Purple braces make your teeth whiter and more appearance.