After dental deep cleaning in Miami, you may feel like you have a new set of white and bright teeth. Everyone loves that feeling of new, smooth teeth when you leave the dental office. You may see bacteria returning to your teeth as soon as you start eating your daily food habits. This is common because when you eat unhealthy food and don't brush and floss your teeth properly, it is common to have bacteria on your teeth.
There is no particular diet to have after deep dental cleaning but eat nutrient-dense foods that will benefit your teeth, gums, and your oral health. Talk to your dentist about the deep cleaning teeth cost in Miami and other essential questions before you have the deep cleaning process.
So, let's see what type of food you must eat and what you should avoid.
What Foods Can Be Harmful To Oral Health?
After teeth cleaning in Miami, it is normal to expect tender gums and soreness. But you should maintain a good healthy diet and keep your teeth clean. However, exercising control when it comes to your eating is beneficial. If you indulge in a few less-than-healthy treats, concentrate on eating as many nutrient-dense meals as possible for your health or teeth.
Certain foods and beverages, notably those listed below, can be detrimental to oral health when consumed frequently.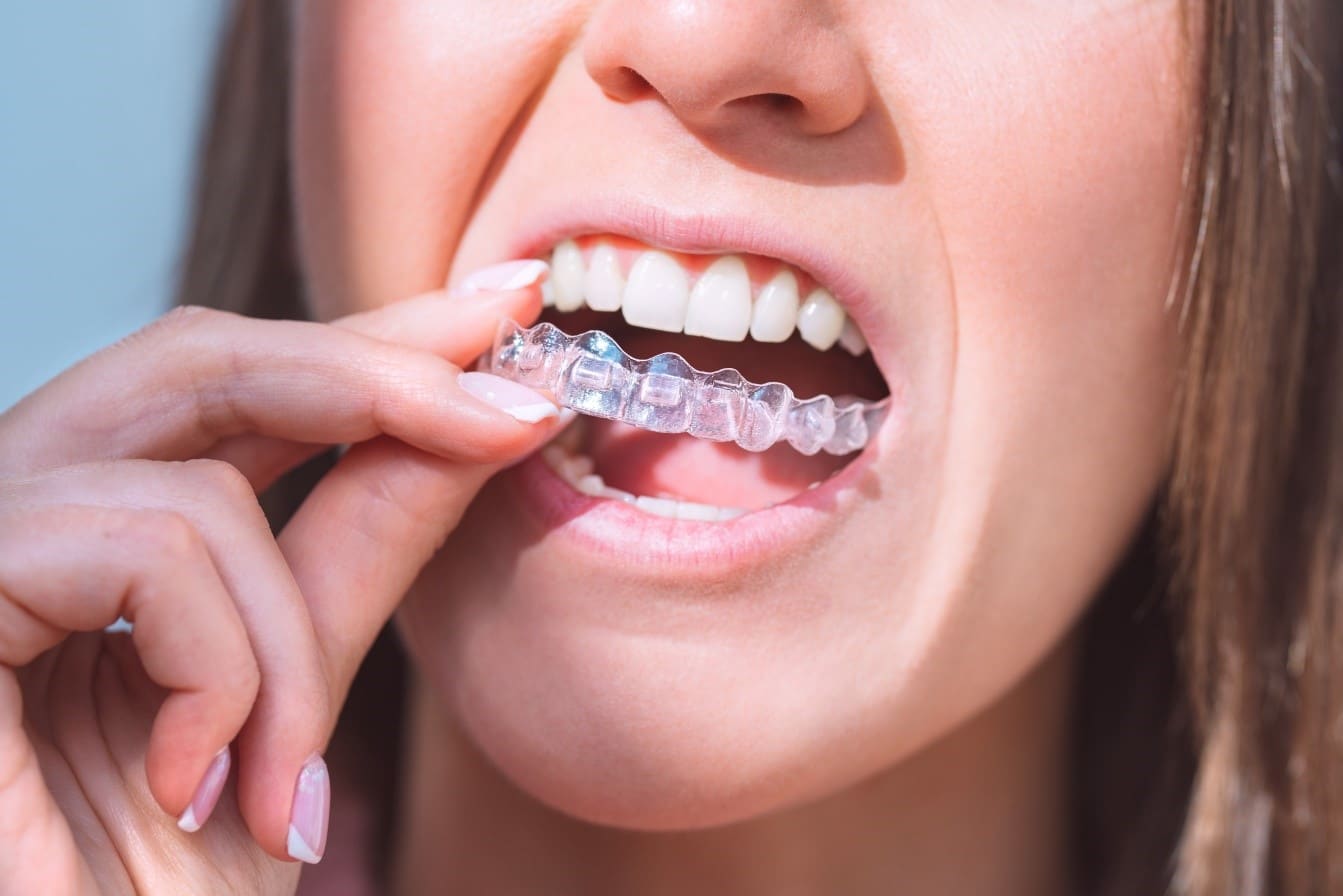 Acidic, sugary drinks can cause more cavities.
Energy drinks and sugary fruits can cause more cavities.
Fruit and other sweet, sticky snacks can increase your risk of developing cavities.
Popcorn husks can become lodged in and around gum tissue and result in issues.
Foods that have been processed lack the nutrients your body and mouth require.
Not all of the meals and beverages mentioned above must be avoided. A balanced diet and sufficient nourishment for your body can be achieved by being aware of how frequently you consume certain foods.
Eat less spicy food since even when your gum tissues aren't irritated; they can be challenging to handle. Spicy foods can cause severe pain and suffering, while gum tissues heal after extensive cleansing. Additionally, it may prolong the recuperation time.
Once the anesthesia wears off, you can eat whatever you want, and it isn't difficult to chew. You can consume anything physically, but some foods may be more.
Many people undergo teeth sensitivity after the treatment. These are the side effects, but they will go away within a few days and can also be managed with over-the-counter painkillers. Talk to your Miami shores orthodontist if the pain is exceeding.
Foods that are comfortable to eat:
You can consume all foods that are soft and in liquid form. Foods that are not hard to chew can be eaten and will be comfortable after the deep dental cleaning procedure.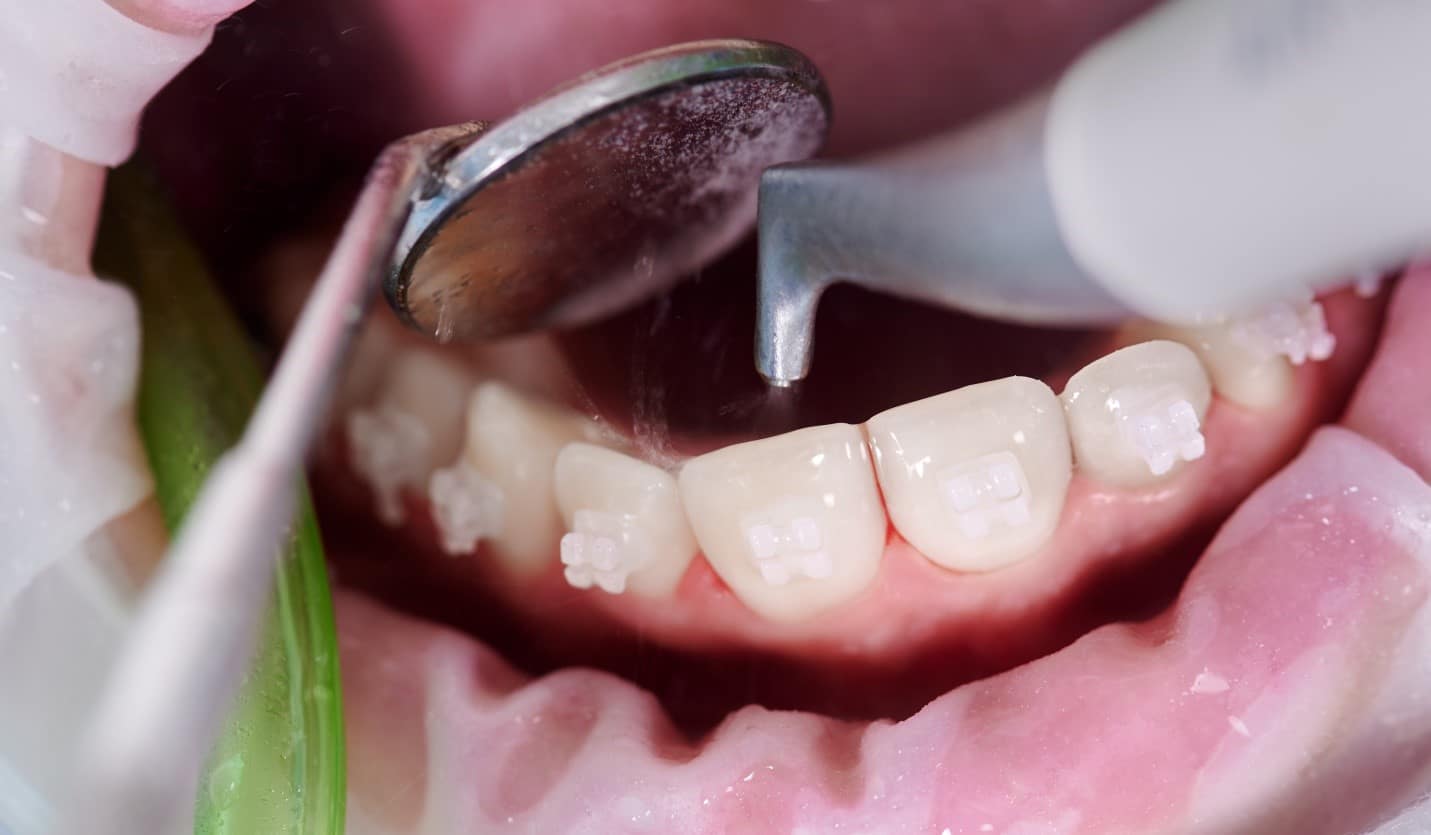 Not hot or too cold soups, just regular soup

Pasta

Yogurt

Scrambled eggs or boiled eggs

Bananas

Juices

Mashed potatoes

Apple sauce

Cooked rice

Mashed fruits smoothies

Boiled or cooked vegetables
In Conclusion:
Deep dental cleaning is good for teeth as it removes plaque and tartar deposits from teeth surfaces and helps protect your teeth from two dental problems. Call or visit deep dental cleaning in Miami and schedule an appointment with the dentist.
Article Source : https://www.ihealthytips.com/what-should-you-eat-after-a-deep-dental-cleaning/