Being more particular about the band color and braces you choose is essential when going for braces. The reason behind this is that braces are worn for a longer time. If these are not your choice or the color is not good, it might affect your personality, making it more boring or not suit you. So, selecting top-notch braces that enhance your personality is essential, making it more appealing and attractive. 
Choosing the braces and the perfect band to match them can be challenging, so here we mention some key factors you can consider while selecting the braces. To know more continue reading the article. 
Which type of material is used in making the braces band?
Currently, braces are available in different types, and many materials are used to maintain the perfect shape so that the teeths can be perfectly aligned. But most commonly, the braces are usually made from natural latex. Currently, multiple types of braces band colors are available for both genders so that you can choose among them according to your choice.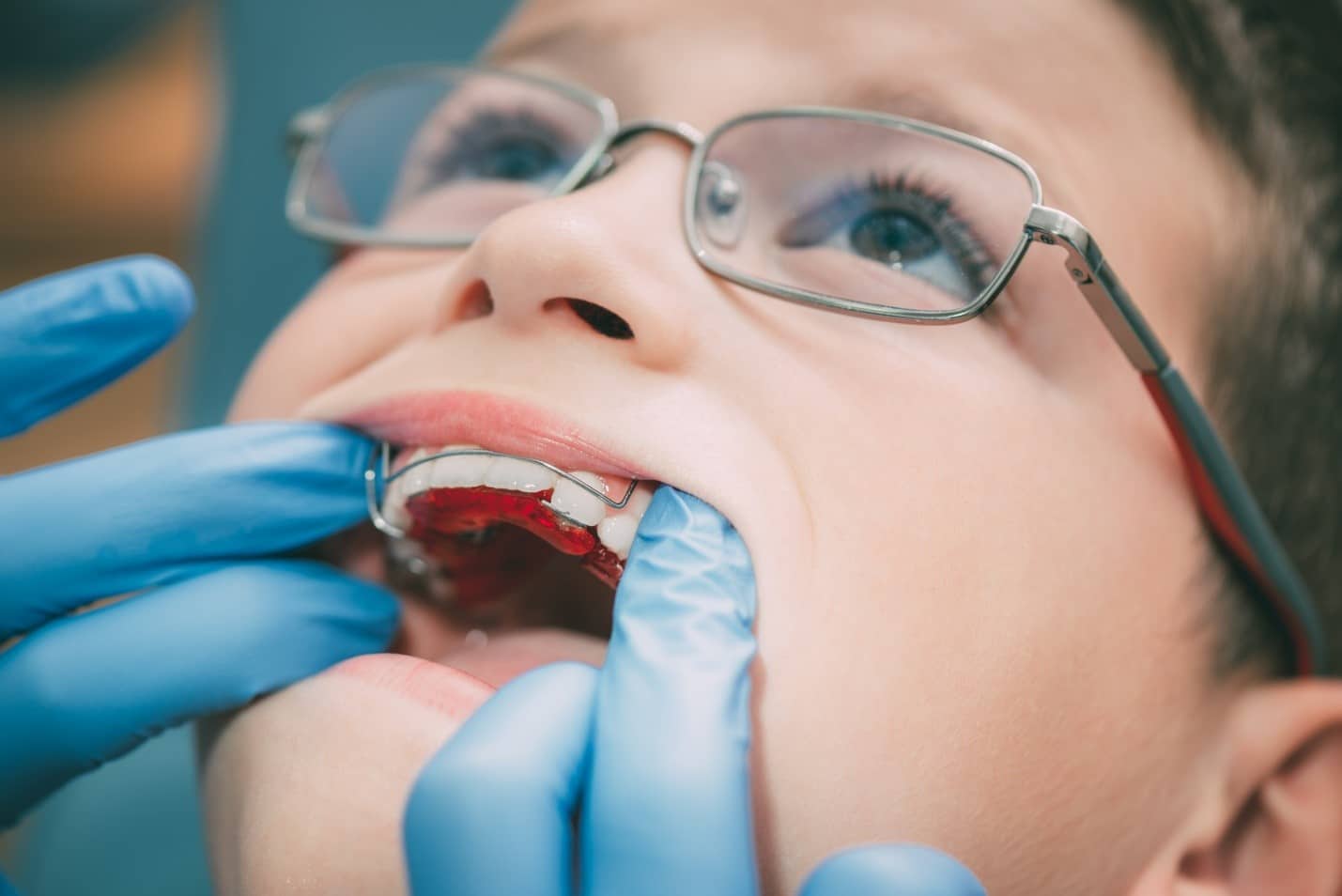 Which are the significant factors to observe when choosing braces?
Here are some of the most common and crucial factors you should consider, which might be helpful when choosing the right braces for your style.
Select according to the wardrobe:
It is essential to match the color of your braces with the best or staple color of your wardrobe. Usually, we find that the blue color or black color of the clothes are usually found. So, it will be helpful if you go with this color; in general blue braces colors are very common, making your teeth look whiter, so you can select this color without thinking about it twice.
Select according to the festivals:
It is usually seen that there are significant social gatherings on big and major festivals that might make you uncomfortable wearing braces. If you wear braces according to your festivals, then that might add more charm to your personality. This will also help me be more confident in public gatherings.
Select according to the seasons:
If you are not getting the inspiration for the colors from any other sources, then you can get the inspiration from the seasons, as many versatile colors are available. Every season has its own the color of the flowers, vegetables, and vegetation around you changes. These can also be the best inspiration when you need clarification about choosing one.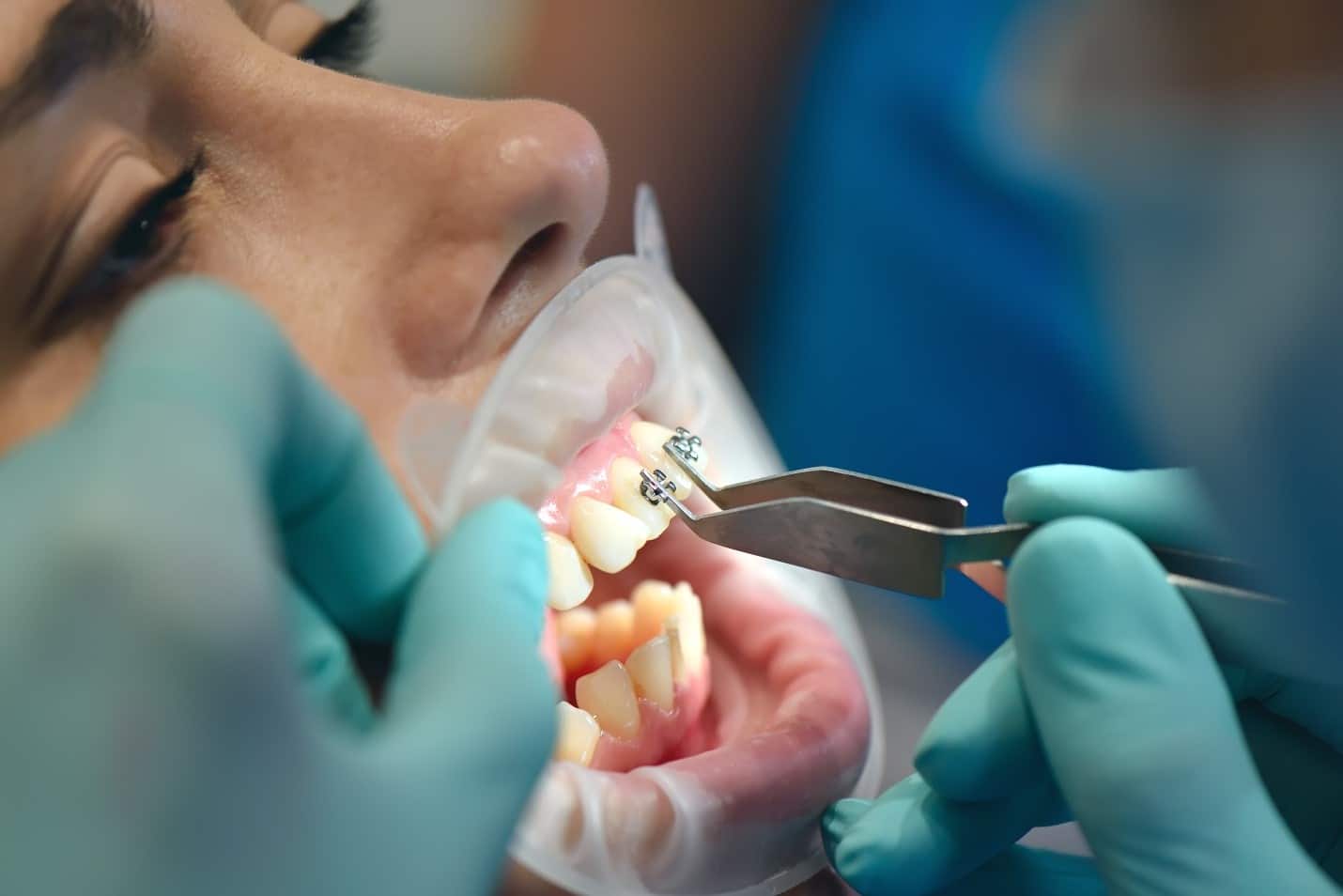 Choose according to your favorites:
If you are going with the best and the favorite ones, then this can be easy for you to select from multiple options. As in every season, different combinations are available in nature. You can choose the best color combination of fruits or flowers, whichever your favorite is. 
Summing it up
We hope you liked the article and now have a clear idea of choosing the best color that suits your personality. This is a significant and crucial decision to be taken as this will shape your teeth in proper alignment and give you a good smile. The smile is the most important type of jewelry that God gifts to wear daily and to be even more confident.
 You can also contact the best and most professional orthodontist in miami for excellent advice and the braces color that complements your skin tone to make you feel more confident about your smile in the gatherings. You can also get a consultation session on the braces with missing teeth if they offer or not. The braces cost in miami depends and varies according to the place and according to the experience that the dentist has.