It's a very confusing decision if you want to straighten your teeth but can't decide what to select or not. You should research and make an appointment with Best Dentist In Houston. During your consultation, your dentist will tell you about all the treatments and what is best for you because the type of procedure will depend on your situation and the problem you need to have corrected. Both Invisalign attachments and braces have their benefits and limitations, which is why getting expert advice from your dentist can help t select the best.
Traditional Braces are made of metal and attached to your teeth. However, there are now different choices in braces, including ceramic and lingual. Traditional braces include metal wires and rubber bands, and your dentist attaches brackets to manipulate the position to correct your teeth issue. 
Invisalign treatment uses a soft and clear plastic called SmartTrack aligner or Multilayer aromatic thermoplastic polyurethane/copolyester. Local Emergency Dentist customizes these aligners for each patient according to their digital mouth 3D scans and gradually uses them to correct your teeth step-wise.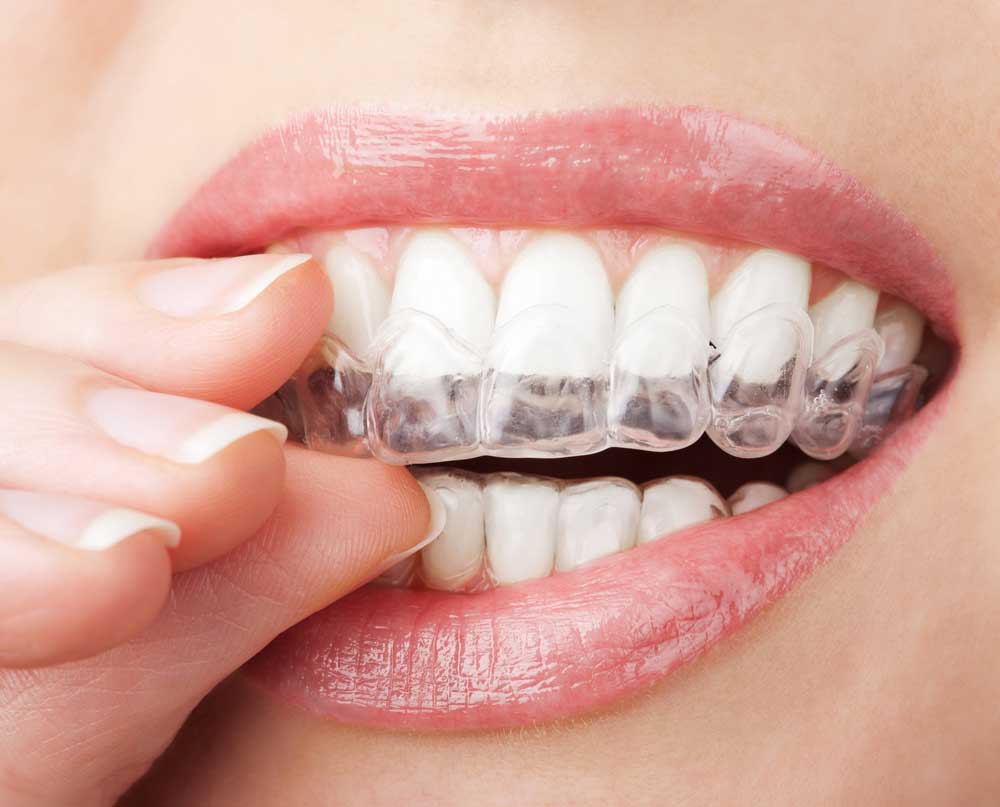 Advantages of Invisalign:
Invisalign Looks Better
One of the most significant advantages of Invisalign is that retainer is virtually invisible; hardly people can see them. Adults and teens like to wear advantage due to looks, and no one can see you through dental treatment.
You Can Take the Aligners while Eating
Do you have to wear Invisalign retainers all the time? This is one of the most frequent questions asked while consulting. Emergency Dentist Houston will suggest you wear your Invisalign almost for 20-22 hours each day, which means you don't need to limit your eating or don't want to change your eating habits. With braces, some people find difficulties eating a particular food.
You can Brush and Floss Your Teeth Easily.
It is easier to brush and floss your teeth while having an Invisalign retainer on your teeth because there is easy removal; also, you can clean your retainers easily.
Fewer Consultations Required
With Invisalign, most of your orthodontist's work happens before you wear aligners. Your dentist made customized aligners laboratory with us of 3D scan and digital scan. With your regular visits or directions, your dentist will ask you to change a set of aligners. And most of the time, you don't need to visit your dentist, and a few visits to your doctor will save your time.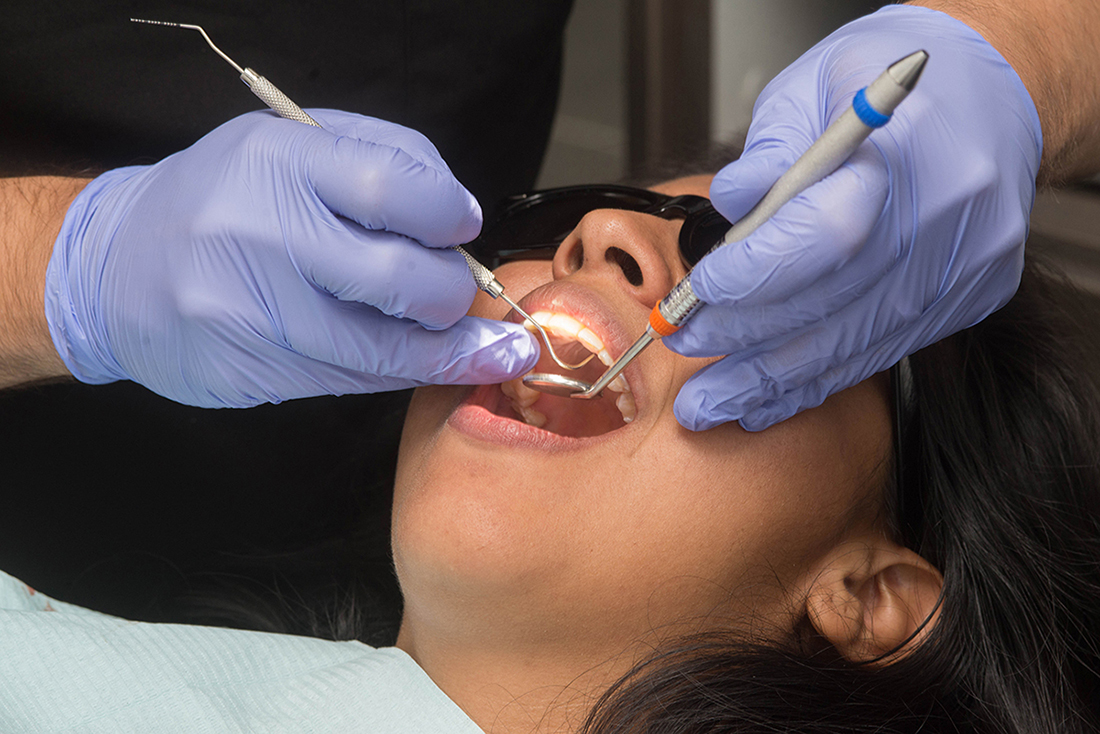 Advantages of Braces
Traditional, or newer lingual braces, have a lot going for them. Here are some pros of traditional braces.
Suitable for All Treatments
With the help of traditional braces, your dentist can solve any severity and complexity of your dental issue. You may have multiple facial problems that need correcting, your braces will fix them, and in the end, you will have a beautiful smile.  
Possible to Achieve a Perfect Result
Braces are mechanically more prudent and stable than other teeth correcting devices. Braces exert much better pressure on the teeths to move any complex teeth into their desired position. But Invisalign has limited functions, and Best Cosmetic Dentist Houston only uses Invisalign for minor corrections.
Article Source : https://www.worldofarticles.com/which-is-better-invisalign-or-braces/